Shirley McKinnon
| Supporter
Australia
Mentor rank #146 of 2545
Experienced Entrepreneur
Entrepreneur level:
Startup
My Products (3)
World class Certifications and Microschools for entrepreneurs at every level.
Mentor experience
I work with teams and individuals to consistently exceed revenue targets. I have been a copywriter, Advertising Manager in newspapers: General Manager for a telemarketing bureau: Sales Trainer for Yellow Pages NZ for a 4 week-long live-in sales course: Sales Trainer in the direct sales industry plus many other industries: trained business development in oil & gas: trainer in media - radio, TV and newspaper: self-employed for over 20 years with all business coming from word of mouth. Specialist in working with dysfunctional teams and conflict resolution. Presently, I have an on-line courses for Sales Managers, am designing on-line courses for Sales people and businesses who want to recruit top Sales People. Plus I have best-selling books and manuals on Amazon.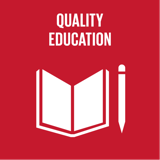 Quality education and lifelong learning for all
Top 5 Passions
Partner

Freedom

Wealth

Travel

Awareness
Shirley's Genius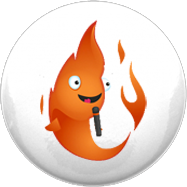 Blaze
Loves people, but gets distracted quickly, like Marilyn Monroe & Oprah Winfrey.
Shirley's Profile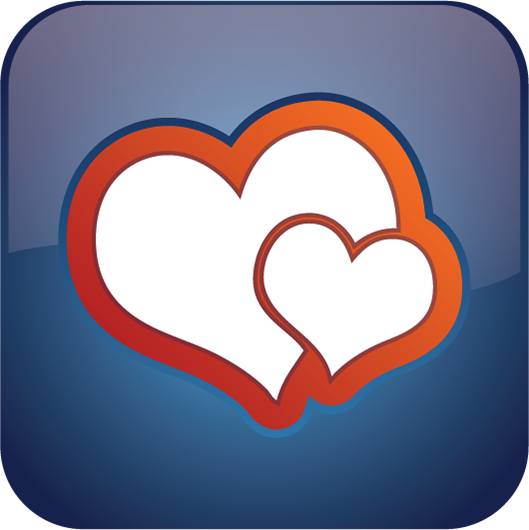 Supporter
Supporters are excellent with people, and will always be found in the middle of the party.
Awareness
Spirituality
Adventure
Creativity
Joy
Variety
Authenticity
Trust
Control
Honesty