Shirley McKinnon
| Supporter
Australia
Mentor rank #110 of 4548
Experienced Entrepreneur
Entrepreneur level:
Startup
My Products (3)
World class Certifications and Microschools for entrepreneurs at every level.
Mentor experience
Imagine if you could consistently exceed your revenue targets! Today, a good sale is leading someone to WANT to do business with you and how you do that, depends. There is not one-sales-style fits all. If you are a Lord, Mechanic or Accumulator, you need to learn to sell differently from someone who is a Star, Creator or Supporter. If you are an Entrepreneur, how you sell largely depends on your industry and your clients. As I said, this is not a one-size-fits-all game. I have many strategies and techniques I can teach you. My background is as a copywriter so I can sell in writing and I can teach you powerful words which have a positive impact on your potential clients. I have been an Advertising Manager in newspapers so I know how to 'hook' your clients so they want to know more. I've been a General Manager for a telemarketing bureau which means I can teach you techniques for remote sales by phone and Zoom. I was the Sales Trainer for Yellow Pages NZ for a 3 week-long live-in sales course which meant the company grew 6 times faster than projected. I've trained business development to trades and in oil & gas. I've been a Sales Trainer in the direct sales industry plus many other industries which means I know strategies that your industry probably hasn't thought about using. . Plus I can help you build your own successful sales team. I have tools which help you choose proactive dealmakers rather than passive customer service people. It's very hard to tell the difference in an interview. I also have best-selling books and manuals on Amazon.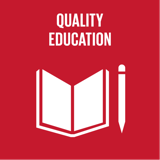 Quality education and lifelong learning for all
Top 5 Passions
Partner

Freedom

Wealth

Travel

Awareness
Shirley's Genius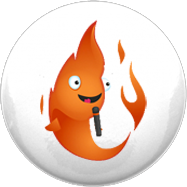 Blaze
Loves people, but gets distracted quickly, like Marilyn Monroe & Oprah Winfrey.
Shirley's Profile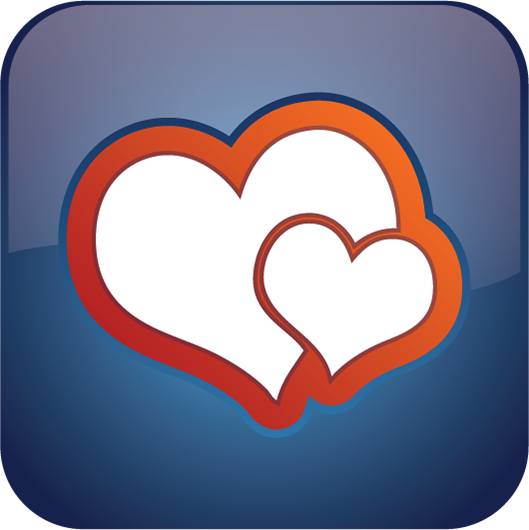 Supporter
Supporters are excellent with people, and will always be found in the middle of the party.
Awareness
Spirituality
Adventure
Creativity
Joy
Variety
Authenticity
Trust
Control
Honesty
Degrees
Ongoing
Completed
Created