Mentor experience
Experienced mentor for young talent and female leaders on their leadership and career journeys, especially in the tech and science industries.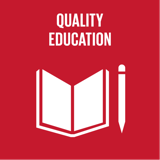 Quality education and lifelong learning for all
Top 5 Passions
Freedom

Creativity

Leadership

Teaching

Learning
Heidi's Genius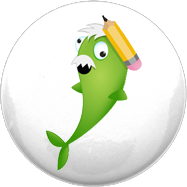 Dynamo
Great at starting things, but not so good at finishing, like Albert Einstein & Richard Branson.
Heidi's Profile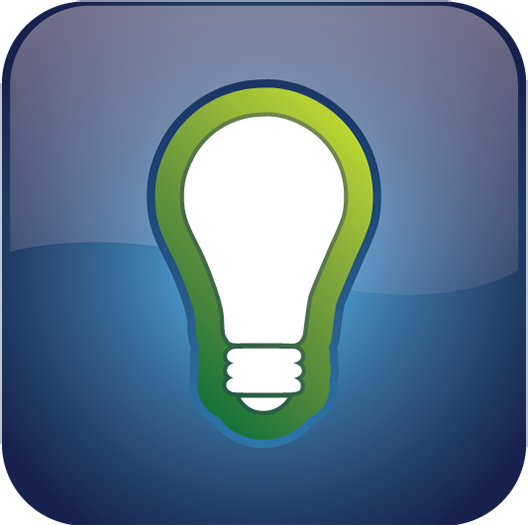 Creator
Creators are great at getting things started, and terrible at finishing.
Generosity
Resilience
Creativity
Curiosity
Freedom
Openness
Love
Authenticity
Connection
Honesty
Reviews
Recently Added
Heidi is a true gem! She has the beautiful combination of being a leading learner and an experienced leader with a creative, practical and expansive mind. I love discussing ideas and plans with her as she always brings in perspectives I have not seen, encouragement and a new level of approaching something. Even greater than her brilliant mind is her huge heart and her generosity in contributing anywhere she can. I have been so fortunate to be on a growth journey with Heidi since the fall of 2019, and I look forward to continue learning while also creating impact together.