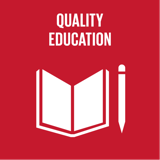 Quality education and lifelong learning for all
Top 5 Passions
Fun

Relaxation

Teaching

Creativity

Freedom
Andrej's Genius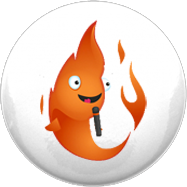 Blaze
Loves people, but gets distracted quickly, like Marilyn Monroe & Oprah Winfrey.
Reviews
Recently Added
It was a pleasure working with Andrej on the Flow Consultant Digital live training. He was proactive in ensuring he fully understood what was being taught, he actively joined in the breakout sessions and contributed in a very positive way. I am sure he will become an amazing Flow Consultant and will give 150% to whoever he connects with.
'Tuning in' makes perfect sense and I need to test this in life. Right now, I am not confident enough to hit it off like Roger did, because it does not fit my personal style and experience. Also, I'm thinking cultural diversity and personality/profile may alter how I tune in.
Jan nailed it with the quote about Creators vs Stars. LOL! If you are a STAR, you must love it.
This domain was recently registered at Namecheap.com. Please check back later!
I like the idea of walking around the room. It's also about respect and inclusion for me. Thank you for the analogies used, very good.
Some 5 yrs ago, my results were STAR and today it came out as SUPPORTER. The % towards Blaze changed +20. It's just one step clockwise but it feels really weird :-)
Wonderful explanation and examples, love the dynamics! Thank you!
Now, this is how it should be done! Amazing explanation, fast and to the point with cool examples. I (star) had no chance to lose her. Very helpful to get my head around this
Andy here! Hello everyone from Bratislava, Slovakia! I'm very excited to be part of this community. As a Learning & Development specialist, I'm looking for ways to help my teammates to grow and achieve the most from their lives and careers, hoping to get inspired and energized!