Mark's Genius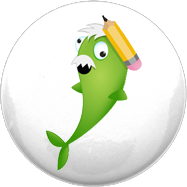 Dynamo
Great at starting things, but not so good at finishing, like Albert Einstein & Richard Branson.
Mark's Profile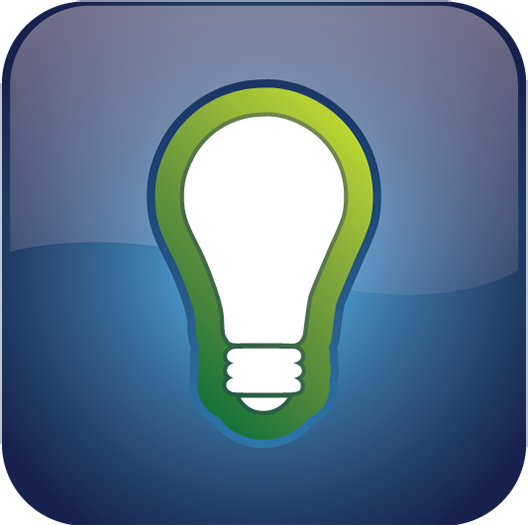 Creator
Creators are great at getting things started, and terrible at finishing.
Testimonials
Wonderfully direct and great at explaining direction and crystal clear vision.
Great to be here. Great education with awesome people!
Great to be here!