Canada
Mentor rank #54 of 4114
Experienced Entrepreneur
Entrepreneur level:
Scaleup
I help families and teams re-member their love for learning through literacy adventures.
Mentor experience
Diane Devenyi, AKA "Chief Literacy Booster" helps adults and children build strong literacy and learning foundations. Whether learning English or filling in an incomplete foundation, teams and families resolve dysgraphia (messy writing) and other literacy issues so they can get past overwhelm and grow happily and successfully--both individually and together. A former tax lawyer, Diane found her calling in literacy and lifelong learning in 1999 when she was looking for solutions to support her genius son who stopped co-operating in school. Living in Toronto, Canada and as the creator of multiple hands-on courses Diane has given workshops to hundreds of educators, students and parents for more than 20 years. Diane now focuses on releasing undiscovered genius in every person with online assessments and courses. She also offers sessions for neurodiverse families who want solutions from educators who believe in their child's capacity for joy and success. Her new book, "Dear Genius, Harness the Hidden Power in Your ABCs!" is now available on Amazon and soon to be released on other platforms. The book reveals a hidden cause of many literacy and learning issues, such as messy writing, poor spelling, slow reading, inconsistent focus, and trouble turning thoughts into written or spoken words. Once identified, gaps in foundation can be resolved.,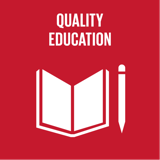 Quality education and lifelong learning for all
Top 5 Passions
Creativity

Health

Environment

Teaching

Family
Diane's Genius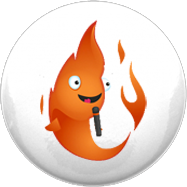 Blaze
Loves people, but gets distracted quickly, like Marilyn Monroe & Oprah Winfrey.
Diane's Profile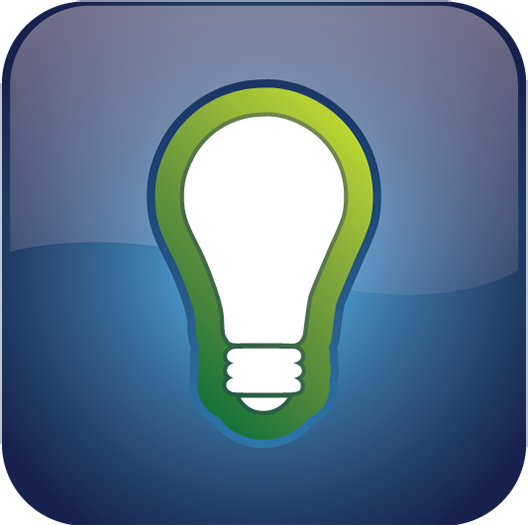 Creator
Creators are great at getting things started, and terrible at finishing.
Contribution
Spirituality
Creativity
Wonder
Collaboration
Enthusiasm
Fun
Connection
Compassion
Happiness
Degrees
Ongoing
Completed
Created
Sort By
What an amazing event and global community! I am so inspired to reach out and partner with the community builders and educators among us so we can all add value to ever increasing communities and grow a world that works for everyone. As a Creator/Educator, I couldn't help but notice that this event followed a format of mind-based conversations. Revolutionary education activates the whole being--including body and spirit. One of my favourite Sir Ken Robinson statements is that "many professors believe that their body exists to get their brains to meetings." Perhaps some 1-minute body/integration moments between speakers would enhance our experience.