Toronto, ON, Canada
Mentor rank #80 of 2545
Experienced Entrepreneur
Entrepreneur level:
Scaleup
I help adults and children release hidden genius one letter at a time.
Mentor experience
Diane Devenyi, AKA "Chief Alphabet Ambassador" helps families resolve dysgraphia (messy writing) and other literacy issues so they can get past overwhelm and grow happily and successfully--both individually and as a family. A former tax lawyer, Diane found her calling in literacy and lifelong learning in 1999 when she was looking for solutions to support her genius son who stopped co-operating in school. Living in Toronto, Canada and as the creator of multiple hands-on courses and author of "Dear Genius, your letter dis-order is showing!" Diane has given workshops to hundreds of educators, students and parents. Diane now focuses on releasing undiscovered genius in every person one letter at a time through online assessments and courses. Her first book, "Dear Genius, Your letter is showing!" will be published in October 2021. The book offers a new approach to resolving messy writing, poor spelling, slow reading, inconsistent focus, and trouble turning thoughts into written or spoken words.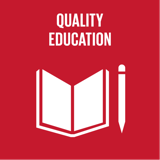 Quality education and lifelong learning for all
Top 5 Passions
Creativity

Health

Environment

Teaching

Family
Diane's Genius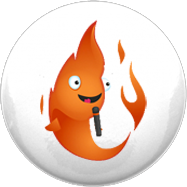 Blaze
Loves people, but gets distracted quickly, like Marilyn Monroe & Oprah Winfrey.
Diane's Profile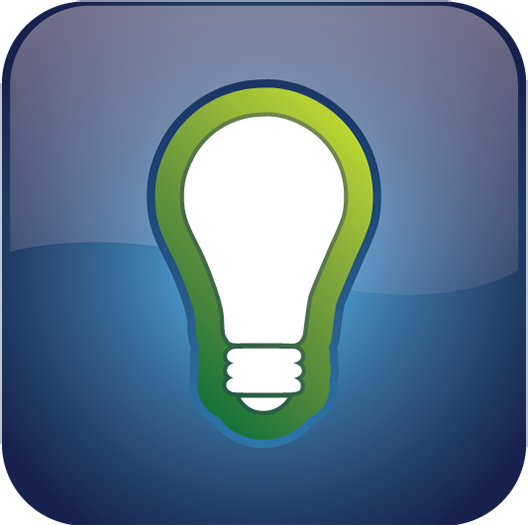 Creator
Creators are great at getting things started, and terrible at finishing.
Contribution
Spirituality
Creativity
Wonder
Collaboration
Enthusiasm
Fun
Connection
Compassion
Happiness
Degrees
Ongoing
Completed
Created
Sandi: "We are not here to do this alone." We have found each other, so let's do this!
It's 4 am in Toronto and I'm looking forward to reinforcing the power of this community as we revolutionize education 5.0!
In just 30 minutes, uncover gaps in your literacy foundation and understand a hidden root cause of the following issues: messy writing poor spelling inconsistent focus slow reading trouble putting thoughts into spoken language trouble putting thoughts into written language By knowing your literacy foundation level, identifying the next steps to improve your literacy becomes...
Alphabetter Dysgraphia Solution Do you, or does someone you care about, struggle with any of the following: Inconsistent focus, Messy writing, Poor spelling, Slow reading,   Trouble turning thoughts into writing, or Trouble turning thoughts into spoken word? Are you eager to turn these issues around?​ Would you like it to be...
For parents of school age children (7-16) who struggle with messy writing, poor spelling, inconsistent focus or have trouble putting thoughts into writing. Learn about a hidden root cause of these issues and solutions that work.
MBOLDNeducation.com busts myths about learning and reveals undiscovered genius one letter at a time