Dimitri Fernando
Sri Lanka
Mentor rank #144 of 2515
Investor
Entrepreneur level:
Investor
MBTI and FIRO-B Psychometric Assessor, and Trainer, Songwriter, Content Creator , Travel Consultant
Mentor experience
I am an ICF Coach in Training and have done coaching for many years. I can help you achieve your goals by using the ICF Approved Coaching Process. Please contact me to discuss how Coaching can help you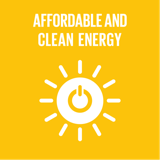 Affordable, statement: sustainable energy for all
Top 5 Passions
Partner

Family

Wealth

Learning

Fun
Dimitri's Genius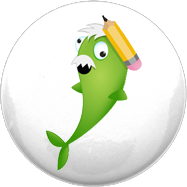 Dynamo
Great at starting things, but not so good at finishing, like Albert Einstein & Richard Branson.
Degrees
Ongoing
Completed
Created