Dimitri Fernando
Sri Lanka
Mentor rank #152 of 2545
Investor
Entrepreneur level:
Investor
MBTI and FIRO-B Psychometric Assessor, and Trainer, Songwriter, Content Creator , Travel Consultant
Mentor experience
I am an ICF Coach in Training and have done coaching for many years. I can help you achieve your goals by using the ICF Approved Coaching Process. Please contact me to discuss how Coaching can help you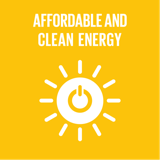 Affordable, statement: sustainable energy for all
Top 5 Passions
Partner

Family

Wealth

Learning

Fun
Dimitri's Genius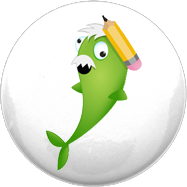 Dynamo
Great at starting things, but not so good at finishing, like Albert Einstein & Richard Branson.
Degrees
Ongoing
Completed
Created
Hello! Let us know your name, age, job or vocation, where you are from and what you want to get from Genius U. Also your Unique Sales Proposition - Something you are good at - and who you want to connect with to become more successful.
What is the stream about?
How Personality Types help you
Personality Type Testing and Life Enrichment, MBTI, and Coaching
Today I am going to teach you on how knowing your personality type through MBTI will help you make more money,power, success, significance and value.  You can get the money, the big house and the Merc, the BMW or the Tesla, the pool, the jacuzzi and the latest phone, the beautiful girl or handsome stud.  You can be the biggest donor in your church or temple. You are the man or woman that...
I provide Assessments, and Consultation of MBTI FIROB and other psychometric tools.