Mentor experience
As an amateur Boxing coach, I have worked with many young boxers, helping them grow and evolve through their development stages in the sport, using a holistic philosophy approach that encompassed 1. Cognitive stimulation, 2. Physical conditioning, 3. Enough rest, sleep & 4. Nutrition.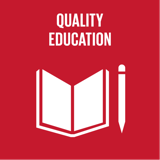 Quality education and lifelong learning for all
Top 5 Passions
Intellect

Service

Health

Spirit

Family
Billy's Genius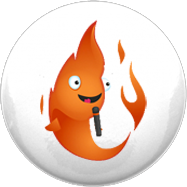 Blaze
Loves people, but gets distracted quickly, like Marilyn Monroe & Oprah Winfrey.
Billy's Profile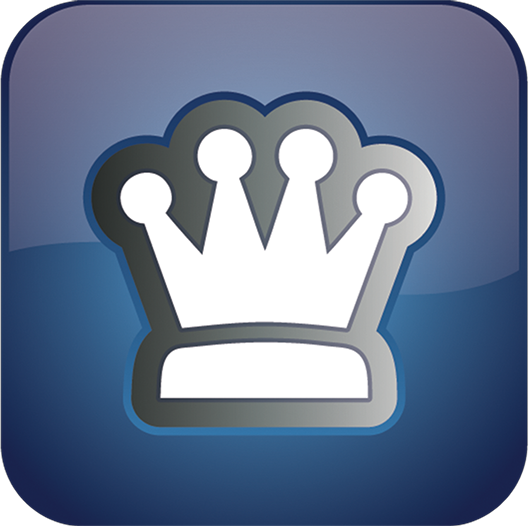 Lord
Lords are great at the detail, with strong Steel energy.
Resilience
Spirituality
Respect
Community
Collaboration
Calm
Family
Peace
Order
Thoughtfulness
Degrees
Ongoing
Completed
Created
Reviews
Recently Added
No Reviews found