J. Victoria Celestin
| Supporter
Bridgewater, MA, USA
Mentor rank #110 of 2545
Startup Entrepreneur
Collaboration Catalyst
Mentor experience
College Prep Consulting Secondary School Mathematics - Teacher and Tutor Leveraging your Socioeconomic Demographic to Add Value Wherever you Work First-Generation transcultural adaptation to US institutions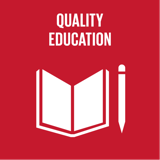 Quality education and lifelong learning for all
J. Victoria's Genius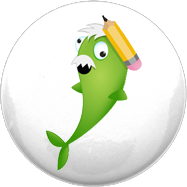 Dynamo
Great at starting things, but not so good at finishing, like Albert Einstein & Richard Branson.
J. Victoria's Profile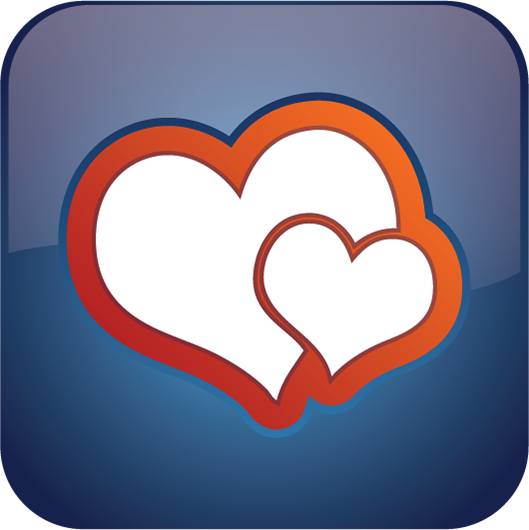 Supporter
Supporters are excellent with people, and will always be found in the middle of the party.
Carried them for 9-months? Well, there's 9 more to get them into college. Relax with The Full Spectra's College Process: Get In! service plans deliver college admissions decisions ontime, on budget and pain-free. Are you like most moms of college-bound kids feeling overwhelmed with one or all phases of the college admission process? Helicopter no more and instead avoid frustration, make...
I'm speaking at Boston College High School Workshop, Homerun Your College Admission Process on September 10th (Live in-person with online coverage); sponsored by the College COunseling DEpt & Asian-American Student Club

Fellow student in Educator and Community Microschool is astute and quick to share easy to implement the short-cuts to getting submissions done. Life-saver who communicates effectively while staying lighthearted.
Unpacking the College Process from Getting in, to Getting thru to Getting on to that 1st Career Paycheck
Hello Blazers-- I am new to the GeniusU community, recently attended the July 8-9 Education Summit and invested in the Fast Track Programme. My onboarding call is tomorrow and I am delighted to get started.
Dan Priestly helped me see at a granular level the formula to build my community 7-11-4. I am a Supporter and this summit gives me hope that my contribution to the world will not die in utero, but can flourish exponentially. I am registered for the Fast Track Programme. Let's go!
I joined the fast track. Posting here to be included in the raffle.