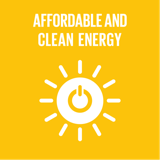 Affordable, statement: sustainable energy for all
Top 5 Passions
Family

Business

Leadership

Fame

Friends
Karl Johan's Genius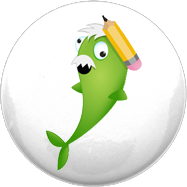 Dynamo
Great at starting things, but not so good at finishing, like Albert Einstein & Richard Branson.
Karl Johan's Profile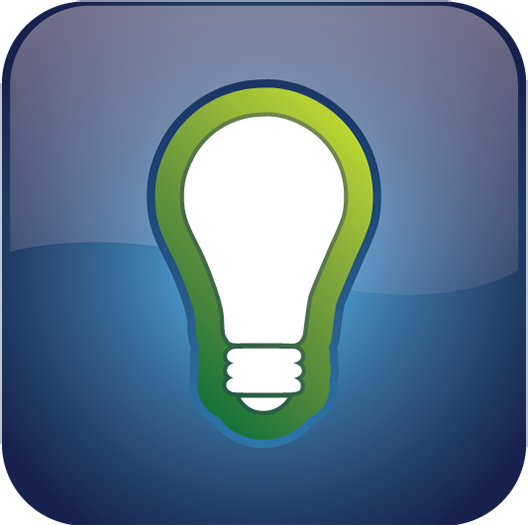 Creator
Creators are great at getting things started, and terrible at finishing.
Reviews
Recently Added
I had the pleasure supporting Karl on the Marketing 5.0 Microschool in January 2022. It was awesome to see them so engaged in the process and taking action from their learnings.