Digital Existence and living in Knysna, South Africa
Mentor rank #50 of 2542
Experienced Entrepreneur
Scott Picken is global entrepreneur & investor, passionate about helping people create global wealth
Mentor experience
Although he started from humble beginnings he did his first property project at 13, his first development at 19 and his first international investment at 22. In 1998 he wrote his dissertation about how IT was going to revolutionize the property industry and today what he wrote about is affectionately known as crowdfunding. He is now invited globally to present at the best real estate, FinTech and crowdfunding events to explain what is happening in this space globally! Scott's purpose is to drive the Wealth Movement and empower a billion people by 2020! For more information on Scott, please go to http://www.scottpicken.com For information on the book, please go to http://www.propertygoingglobal.com Or watch this video to see Scott do his thing - https://www.youtube.com/watch?v=lEI9L9TWxt8
Scott's Genius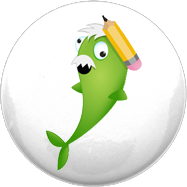 Dynamo
Great at starting things, but not so good at finishing, like Albert Einstein & Richard Branson.
Scott's Profile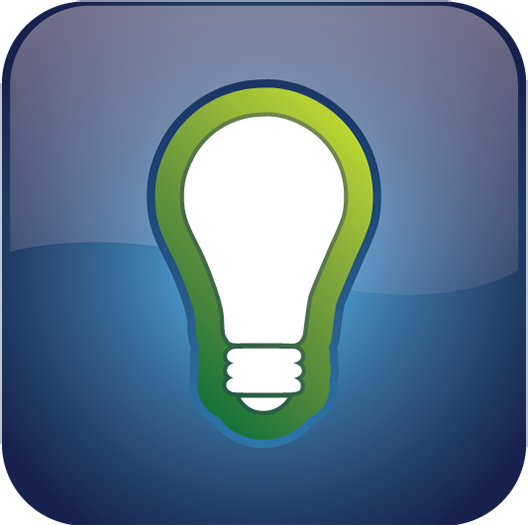 Creator
Creators are great at getting things started, and terrible at finishing.
Watch our description video here to find out why you need to get started with eh 2020 Wealth Starter Pack - https://youtu.be/eYI8K1UOBVE   Here are the 7 elements of the 2020 Wealth Starter Pack A genuine USD $100 Investment A real voucher that you or anyone you wish can invest into any live deal on the Wealth Migrate Platform The Wealth GPS - Lifetime access - A 10-part...
Wealth Migrate enables like-minded Real Estate investors create a global Real Estate portfolio by investing in global Commercial Real Estate on one Platform.
Hey GeniusU Members. Anyone who likes Property, Real Estate and Technology should not miss this webinar with
Where the next Unicorns will come from, the Fintech disruption & the massive transfer of wealth the next Big Bang will create!' Join us -
https://bit.ly/2OkEa7F
Sign me up for free Wealth Migrate + GeniusU and give me access to free training, courses, events and connection with leading investors. By continuing, you agree to our terms and privacy policy
Exponential Technology | Disruption | Growth | Opportunity | Create the Change
I was lucky to have intuitively understood this from a young age and it is so important!
As a valued member of our Community, I am inviting you first to the pre-launch of the Investor Test and the new 8 Steps to Wealth through Real Estate microdegree.
We would love for you to be one of the first ones to take the...
I have met Terri many times and I love the energy. She always brings lots knowledge to the groups and is a leading coach in her field.