Western Australia, Australia
Mentor rank #1 of 1860
Investor
The Business Coach Mentor, founder of TV - Global Coaching & Training, Master Trainer
My Products (1)
World class Certifications and Microschools for entrepreneurs at every level.
Mentor experience
"The Business Coach Mentor" and founder of TV, a global coaching and training company, which is on the leading edge supporting entrepreneurs, and passionate coaches to do what they love and live abundantly, financially, and otherwise. My edgy, unmistakable "rock 'n roll" style landed me the honour of Global number 1 Female Coach for the firm ActionCOACH, before moving on to become an industry leader in my own right. I am a multiple winner of the Western Australian Franchise Woman of the Year and have stood alongside global mining heiress Georgina Rhinehart as a state finalist in the Telstra Business Woman of the Year awards. I credit my three amazing daughters for the fire which drives me to wake up, every day, to serve others and play a massive game, upping the ante a bit each time. In addition to leading TCB, I have mentored and facilitated 38+ iLAB programs in Bali and is the current Global iLAB Lead Facilitator and Facilitator Trainer. "Living my dream while supporting you to do the same." Websites: www.tcb.rocks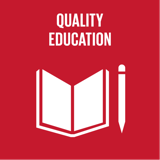 Quality education and lifelong learning for all
Top 5 Passions
Partner

Teaching

Family

Fun

Leadership
Terri's Genius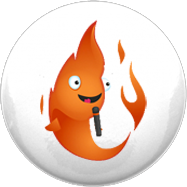 Blaze
Loves people, but gets distracted quickly, like Marilyn Monroe & Oprah Winfrey.
Terri's Profile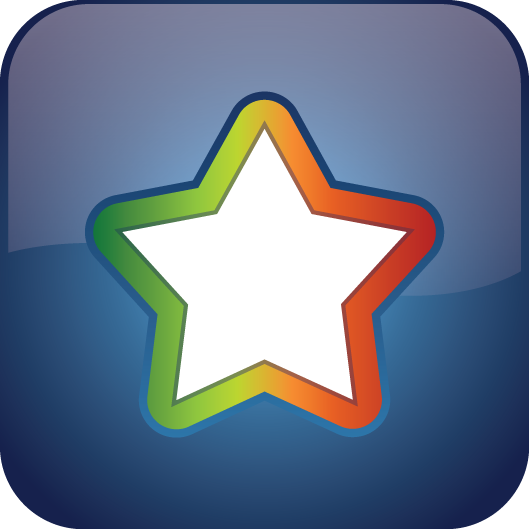 Star
Stars are excellent promoters and are high in both Dynamo and Blaze energy.
Clarity
Growth
Gratitude
Adventure
Challenge
Uniqueness
Significance
Confidence
Fun
Humor
Degrees
Ongoing
Completed
Created