Mentor experience
Daniel Priestley started out as an entrepreneur at age 21 and built a multi-million dollar event, marketing and management business before the age of 25. A successful entrepreneur, international speaker and best-selling author, Daniel has built and sold businesses in Australia, Singapore and the UK. Daniel is the founder of Dent, which runs a 9-month growth accelerator programme for small enterprises, working with over 500+ entrepreneurs each year to develop their businesses. Dent has offices in the UK, USA, Singapore and Australia. Daniel uses campaigns to help raise up to $100,000 for charity each year and is connected to some of the world's most known and celebrated entrepreneurs and leaders. With a passion for global small business, Daniel is the author of the four best-selling books Key Person of Influence, Entrepreneur Revolution, Oversubscribed and 24Assets.
Daniel's Genius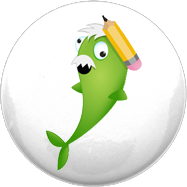 Dynamo
Great at starting things, but not so good at finishing, like Albert Einstein & Richard Branson.
Daniel's Profile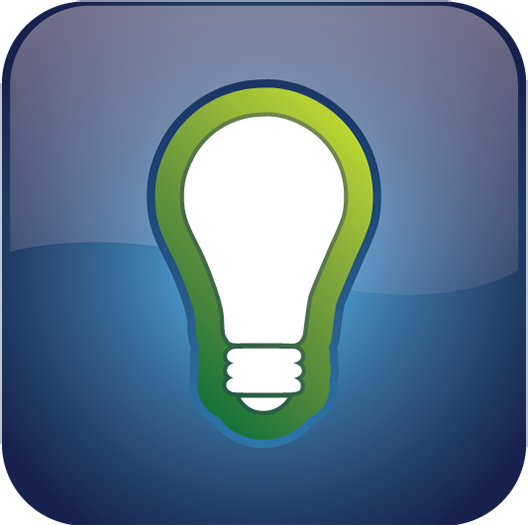 Creator
Creators are great at getting things started, and terrible at finishing.
Degrees
Ongoing
No ongoing Degrees
Completed
Created
Reviews
Recently Added
Daniel is one of my favourite mentors in the world and im so excited he joined GeniusU so you can connect with him now too! He was the first person back in 2007 to explain my supporter profile to me and within 3 months i had doubled my turnover and tripled my profit! Hes a genius who is so generous with his ideas, his thinking and his sense of purpose. Trust me, you want to join his circle and be in his community!!
Daniel is a successful entrepreneur who's built and sold businesses in Australia, Singapore, and the UK. He's the co-founder of Dent Global, one of the world's top business accelerators for entrepreneurs and leaders to stand out and scale up. I loved learning from him on our Global Entrepreneur Summit this year! Especially loved te 7-11-4 principle. Thank you Daniel!