Dallas, TX, United States
Mentor rank #244 of 2557
Startup Entrepreneur
Helping Entrepreneurs protect their brand, value, and trust through Cybersecurity
Mentor experience
25+ years in IT large IT organizations 10+ years supporting entrepreneurs protect their business Virtual CIO advising several small companies GeniusU Flow Consultant GeniusU Entrepreneur Mentor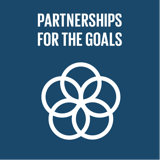 Strengthen partnerships across all the goals
Top 5 Passions
Teaching

Creativity

Learning

Fame

Wealth
Jason's Genius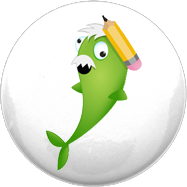 Dynamo
Great at starting things, but not so good at finishing, like Albert Einstein & Richard Branson.
Jason's Profile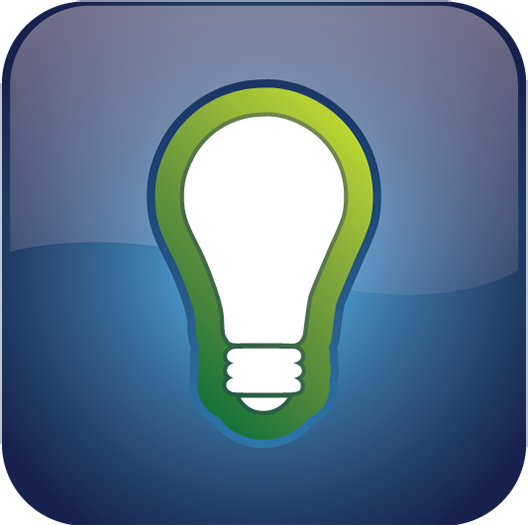 Creator
Creators are great at getting things started, and terrible at finishing.
Contribution
Growth
Generosity
Achievement
Creativity
Curiosity
Freedom
Respect
Collaboration
Family
Degrees
Ongoing
Completed
Created
Reviews
Recently Added
Jason has been a very effective career coach for me. Over the past 6 months, he has helped guide me in my career, life and financial planning. He is full of ideas and vision and has an easy and trustable manner. I would recommend Jason for anyone who feels stuck in an ungratifying job or career point. He will coach you to see and keep on a path to finding greater satisfaction and rewards from work.
I'm glad I met Jason! We did a deep dive call on my Wealth Dynamics profile and he helped me to become better aware of my strengths and what actions energize me. Jason was informative, empathetic, and truly cared about me getting value from our conversation and it making a tangible impact on my life. I recommend connecting with Jason if you are able to. I believe it will be a worthwhile experience for you!
We are a consulting and mentoring company that is out to change the way the world thinkings about careers.
What are the top questions you ask when interviewing clients to get good testimonials.
Hello fellow PCs. I'm reaching out for support. I would love to know how you are using your accreditation, because, I know I'm not taking full advantage of it.
Learn about the crucial role managers play in creating an agile culture at your organization.