Mentor experience
As a practicing astrologer of over 10 years, Eugenia has now served thousands of grateful clients. Eugenia also reaches tens of thousands of people through her podcast Accessible Astrology. The Accessible Astrology community has hundreds of active members who support one another and benefit from the ongoing education Eugenia provides.
Eugenia's Genius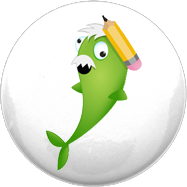 Dynamo
Great at starting things, but not so good at finishing, like Albert Einstein & Richard Branson.
Reviews
Recently Added
You have an amazing vision and heart to change this world. I loved learning about your business and seeing your passion to connect people with their humanity. I know your business will do amazing things and I can't wait to watch and be part of it!