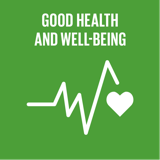 Healthy lives and well-being for all ages
Top 5 Passions
Travel

Learning

Partner

Freedom

Wealth
Wendy's Genius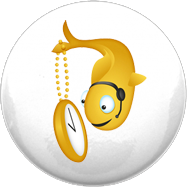 Tempo
Grounded, but often gets lost in activity, like Nelson Mandela & Mother Teresa.
Wendy's Profile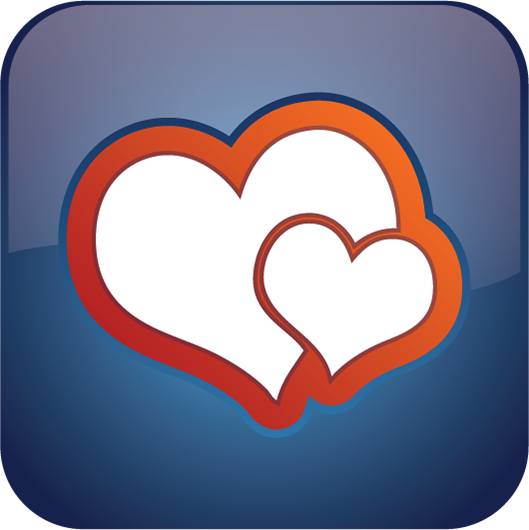 Supporter
Supporters are excellent with people, and will always be found in the middle of the party.
Growth
Adventure
Freedom
Fun
Openness
Love
Authenticity
Trust
Honesty
Loyalty
Degrees
Ongoing
Completed
Created
Reviews
Recently Added
I met Wendy at Wealth Dynamics Masters, and was heartened by her confidence and drive to realise her dreams - shaping people's health for the better! All the best moving forward Wendy, and thank you for your encouragement to build my dreams too!
It was great to do Wealth Dynamics Masters with Wendy this last week. I loved seeing her heart for people and growing their health, and the way Wendy worked on shaping the next steps for her business. Great questions, and thank you for your support too!