Mentor experience
He has worked for Mindvalley, a personal growth ed-tech company, for 7 years. He's been responsible for million dollar product launches, handling the PR for a New York Times best selling book, launching the very first membership platforms, selling thousand people, one month long events and bringing in top level authors to be published by the company. Jason still is an author and a host on the platform.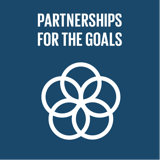 Strengthen partnerships across all the goals
Jason's Genius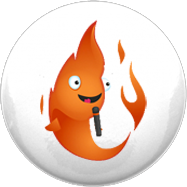 Blaze
Loves people, but gets distracted quickly, like Marilyn Monroe & Oprah Winfrey.
Sort By
Entrepreneur Strategies to Thrive in the Digital Decade. This high-value workshop will feature renowned futurist and social entrepreneur, Roger James Hamilton.