Stephanie J Allen
| Supporter
Canada
Mentor rank #59 of 1852
Experienced Entrepreneur
Entrepreneur level:
Scaleup
Transforming the way we think about ourselves, each other and our World to make Shift Happen
My Products (2)
As a Therapist and Wellness Life Coach for over 28 years, Im constantly seeing individuals who are stuck in their lives and/or their bodies. We continually look outside ourselves for answers, when the truth always resides within. My offerings are for individuals who want greater love and connection to their inner guidance and discover their potential: both in Life and Business. Stop feeling lonely, lost and disconnected and START experiencing the joy of upscaling your health, relationships and connecting to the Life you were born to live. Sessions available for individuals, teams and groups
World class Certifications and Microschools for entrepreneurs at every level.
Mentor experience
Stephanie J Allen has been a Therapist, Instructor, Published Author and Award winning speaker for over two and a half decades. As a Entrepreneur Consultant she has worked with some of the world's top companies on Corporate Health & Wellbeing, Stress management and in the treatment of chronic pain syndromes. She's helped thousands of clients live an Inspired Life aligned with love, purpose and contribution. She offers energizing and empowering sessions to Improve relationships, recognize strengths and leverage your value to optimize impact, potential and results for your life and business.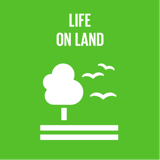 Protect our forests, statement: animals and biodiversity
Top 5 Passions
Connection

Partner

Awareness

Leadership

Environment
Stephanie J's Genius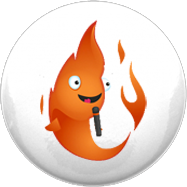 Blaze
Loves people, but gets distracted quickly, like Marilyn Monroe & Oprah Winfrey.
Stephanie J's Profile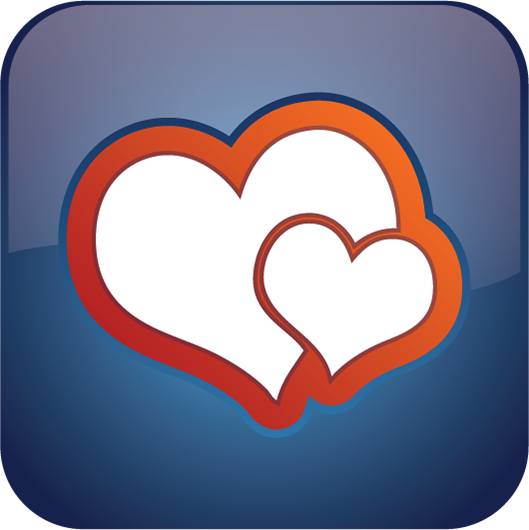 Supporter
Supporters are excellent with people, and will always be found in the middle of the party.
Growth
Spirituality
Adventure
Freedom
Beauty
Community
Enthusiasm
Joy
Love
Variety
Degrees
Ongoing
Completed
Created