Mentor experience
32 years as Presbyterian minister. Hospice Chaplain in four agencies. Hospital Chaplain in three hospitals. Parish minister in seven churches. Currently offering a program of forgiveness coaching moving into communication coaching. Getting out of the past and into the present where authentic leadership and life take place.
Eileen's Genius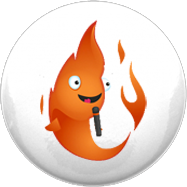 Blaze
Loves people, but gets distracted quickly, like Marilyn Monroe & Oprah Winfrey.
Eileen's Profile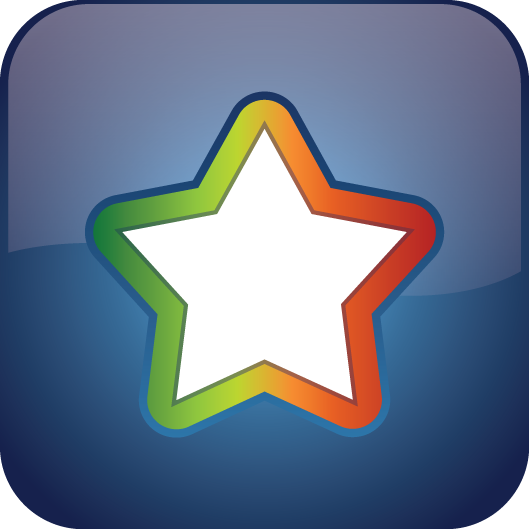 Star
Stars are excellent promoters and are high in both Dynamo and Blaze energy.
Reviews
Recently Added
It was a delight having the opportunity to support Eileen during the Entrepreneur Spectrum microschool. She showed up, asked great questions, and was committed to playing full out. Her dedication really shines through all she does.