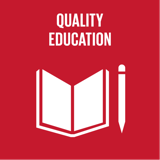 Quality education and lifelong learning for all
Top 5 Passions
Freedom

Learning

Teaching

Connection

Productivity
Godfrey's Genius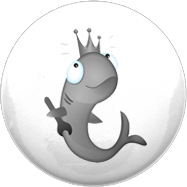 Steel
Takes care of the detail, but often over-cautious, like Mark Zuckerberg & Benjamin Franklin.
Godfrey's Profile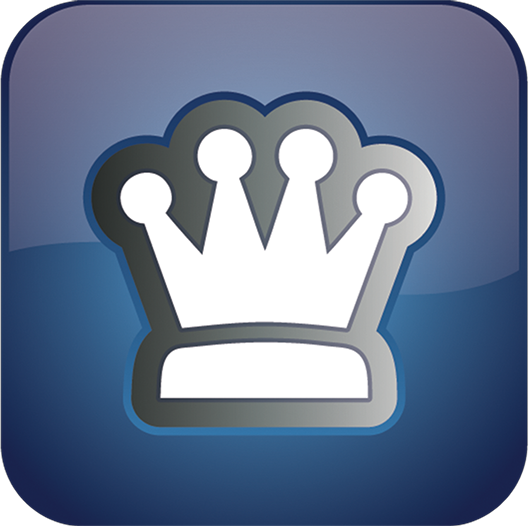 Lord
Lords are great at the detail, with strong Steel energy.
Accountability
Certainty
Control
Dedication
Honesty
Order
Patience
Reason
Responsibility
Stability
Degrees
Ongoing
Completed
Created
Testimonials
No testimonials to show here.
Sort By
This is so helpful to get me clarity as to where I am, where I want to go & how to get there.
I love the module on the ten flow values, it is critical for my success to know exactly to create predictable flow.
I completed my genius test & I discovered that I am Steel Genius which make sense because I love creating systems & process to manage & run my business. I also studied project management which is a system & process qualification to run & managed projects.
Entrepreneur 5.0 is an incredible path to success. I have enjoyed the online training & I am going to implement all the learning in my business. Thanks to Roger Hamilton.