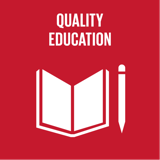 Quality education and lifelong learning for all
Top 5 Passions
Family

Fun

Health

Partner

Spirit
Sandra's Genius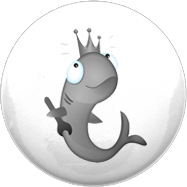 Steel
Takes care of the detail, but often over-cautious, like Mark Zuckerberg & Benjamin Franklin.
Sandra's Profile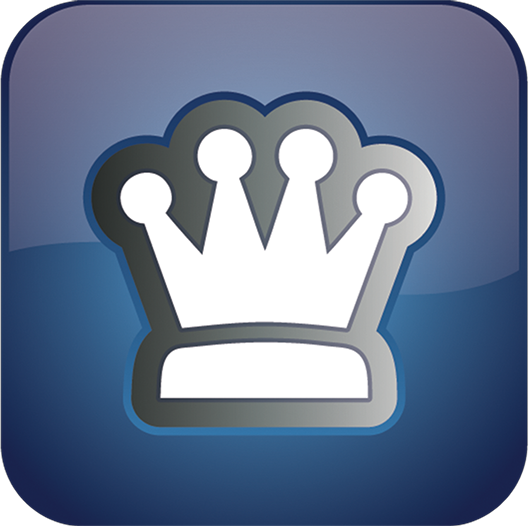 Lord
Lords are great at the detail, with strong Steel energy.
Contribution
Gratitude
Resilience
Adventure
Freedom
Degrees
Ongoing
Completed
Created
Testimonials
No testimonials to show here.
Genius Group Digital Strategy Promotion Plan 2019 - Q1 Summary: Build digital marketing as a core competence across the Genius Group, with evergreen funnels for all core products. Overall objective to generate $200K a month, while integrating all companies and products into a cohesive brand and c...
Hi everyone here is the link to the personal compass template.. please copy the template and don't use the original
Hi everyone, I've just uploaded the slides from our 1st session .. please complete your 1/4ly plan prior to our next meet.. any questions you can pop them in here..