Mentor experience
My mentoring experience is restricted to guiding youth and youth groups which stems from my interest in psychology. Most of this happened as part of my being a member of LifeLine, South Africa which involved counseling (mostly young people) but also being involved in holiday courses for young people through LifeLine and Curch groups. My job also requires me to be a mentor to all my students, regardless of the subjects I teach.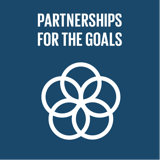 Strengthen partnerships across all the goals
Top 5 Passions
Spirit

Family

Learning

Service

Awareness
Joyce's Genius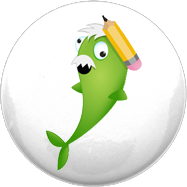 Dynamo
Great at starting things, but not so good at finishing, like Albert Einstein & Richard Branson.
Joyce's Profile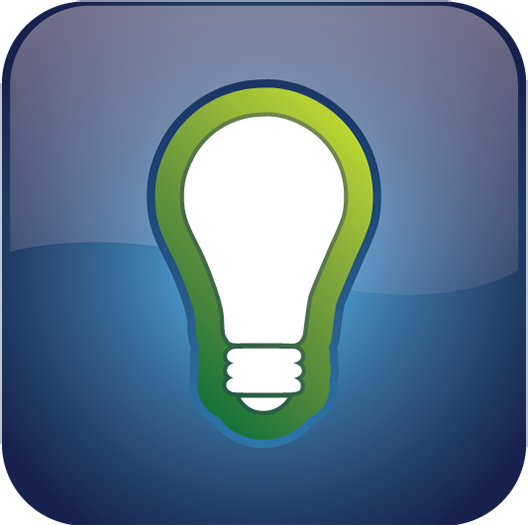 Creator
Creators are great at getting things started, and terrible at finishing.
Attention
Balance
Focus
Humility
Perseverance
Spirituality
Creativity
Originality
Uniqueness
Authenticity
Degrees
Ongoing
Completed
Created
Reviews
Recently Added
I had the pleasure supporting Joyce on the Marketing 5.0 Microschool in January 2022. It was awesome to see them so engaged in the process and taking action from their learnings.