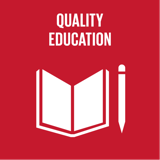 Quality education and lifelong learning for all
Baynes's Genius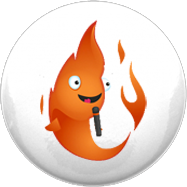 Blaze
Loves people, but gets distracted quickly, like Marilyn Monroe & Oprah Winfrey.
Baynes's Profile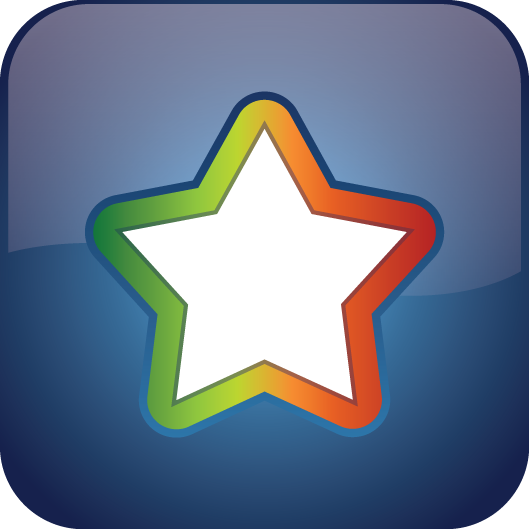 Star
Stars are excellent promoters and are high in both Dynamo and Blaze energy.
Reviews
Recently Added
I had the pleasure supporting Baynes on the Marketing 5.0 Microschool in January 2022. It was awesome to see them so engaged in the process and taking action from their learnings.