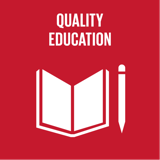 Quality education and lifelong learning for all
Top 5 Passions
Fun

Wealth

Partner

Friends

Freedom
Chris's Genius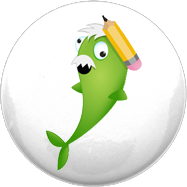 Dynamo
Great at starting things, but not so good at finishing, like Albert Einstein & Richard Branson.
Chris's Profile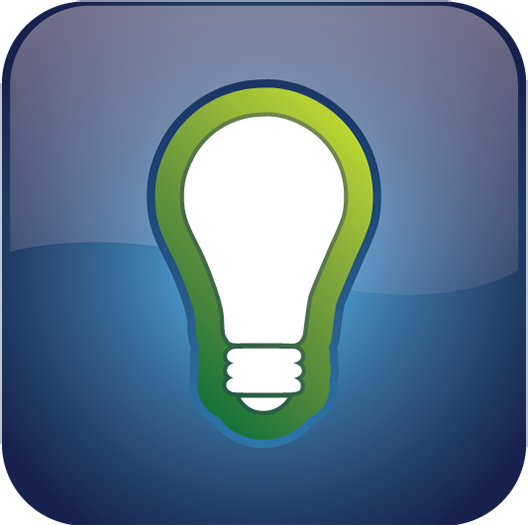 Creator
Creators are great at getting things started, and terrible at finishing.
Contribution
Presence
Resilience
Adventure
Imagination
Vision
Beauty
Boldness
Love
Accountability
Degrees
Ongoing
Completed
Created
Reviews
Recently Added
It's been great to meet Chris at the ILAB program. He is super passionate, experienced and focused. With his wealth of knowledge he has a lot to share with the world.
I had the pleasure of meeting Chris during the recent GeniusU Annual Conference. Following his own personal experience of the limitations of the old-school approach to education which has failed so many in harnessing their full potential, Chris is passionate about empowering the youth in an approach to education which enables them to tap into their own unique strengths and talents.
Sort By
Thanks for the invite to the group. I am a STAR have run a training business for over 15 years, so listening (with more than just ears) and having people listen is key to the impact of our programs. Music means joy!! Three most intense musical experiences 1. I was a chauffer to U2 when they toured in SA many years ago and had a back stage pass. Wow. thrilling. 2. Went on a sound journey where people with different instruments took us a journey of audio magic. 3. being deep in the African Bush, and listening to the silence and then having the privilege of lions, hyenas, leopards and different birds calling in intervals.