United States
Mentor rank #2001 of 2332
Startup Entrepreneur
Entrepreneur level:
Scaleup
William Duong Trinh has a very versatile and diverse background.
Mentor experience
William Duong Trinh had 8 years of experience in the relevant industry prior to making an investment in 1ST Merchant; his experience with credit card machines facilitates his role of Vice President in 1ST Merchant. William is big on developing other leaders and mentoring, currently, his focus is on building business at 1ST Merchant: developing strategic blueprints for implementation, managing sales, and marketing team sectors. After 3 years of operation, 1ST Merchant has 18 employees and 3 offices in Atlanta, GA; Lexington, SC, and Oklahoma City, OK. William operates and helps run a successful business with agents around the country and has more than 18 employees at their headquarters in Atlanta, GA. Out of which, 1ST Merchants serves thousands of merchants with success. Also, William is vested and has interests overseas as the president of FUJI MOBILE LLC in Tokyo, Japan. FUJI MOBILE LLC is a leader in providing internet telecommunications for the Vietnamese community living in Japan. In addition, William Duong Trinh with 12 years of experience in real estate investment, he and his team own buildings in Vietnam, Japan, and the US.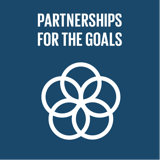 Strengthen partnerships across all the goals
Top 5 Passions
Family

Health

Travel

Learning

Wealth
DUONG's Genius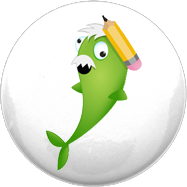 Dynamo
Great at starting things, but not so good at finishing, like Albert Einstein & Richard Branson.
DUONG's Profile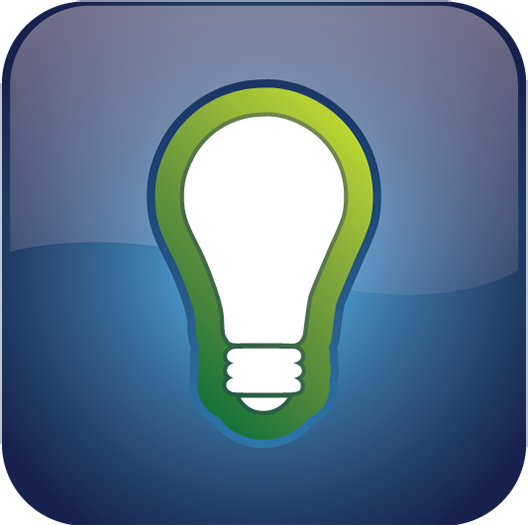 Creator
Creators are great at getting things started, and terrible at finishing.
Reviews
Recently Added
No Reviews found