Australia
Experienced Entrepreneur
wholisitic well-being ... when quality in life matters
My Products (2)
The focus of our products and programs is creating personal harmony & balance for individuals, couples, families & business owners in their own homes through integrating the i-Ching, Feng Shui, Psychology, Neuroscience & our own research and development in Multiple Neural Centre Integration and Focused Mindset, to support your life goals.
World class Certifications and Microschools for entrepreneurs at every level.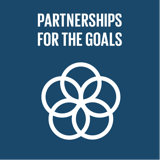 Strengthen partnerships across all the goals
Top 5 Passions
Creativity

Teaching

Learning

Family

Fame
Jeff's Genius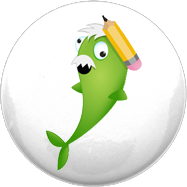 Dynamo
Great at starting things, but not so good at finishing, like Albert Einstein & Richard Branson.
Jeff's Profile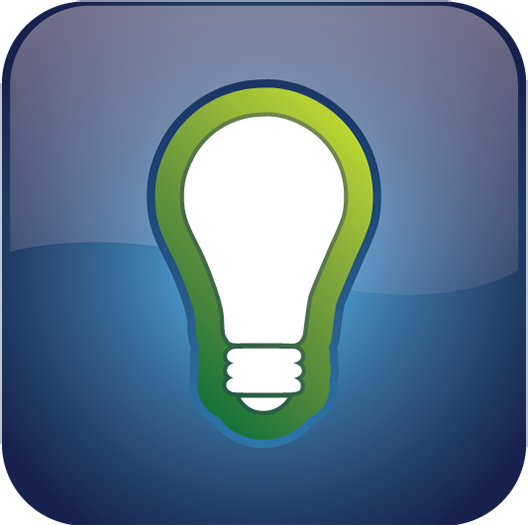 Creator
Creators are great at getting things started, and terrible at finishing.
Contribution
Growth
Spirituality
Achievement
Authority
Discovery
Connection
Family
Thoughtfulness
Degrees
Ongoing
Completed
Created
Testimonials
Love the way you make the energies easy to understand for parents and kids, Jeff. I've shared this on a couple of UK parenting FB groups. What's the best way for people to get in touch with you if they want to know more? (Nicci Bonfanti, Trusted Sales Dynamics, UK)