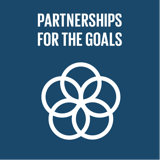 Strengthen partnerships across all the goals
Top 5 Passions
Community

Teaching

Service

Travel

Spirit
Henry's Genius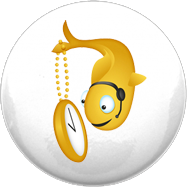 Tempo
Grounded, but often gets lost in activity, like Nelson Mandela & Mother Teresa.
Henry's Profile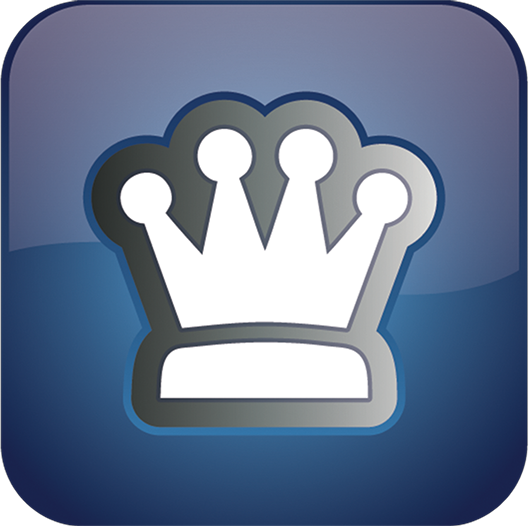 Lord
Lords are great at the detail, with strong Steel energy.
Degrees
Ongoing
Completed
Created
Reviews
Recently Added
Henry has been such an enthusiastic and professional peer while we attended Flow Consultant Certification on June 2022. He has a very supportive and encouraging energy. I am so grateful to have share some time on line this last 2 weeks. Thanks Henry
Featured Post
Sort By
Selamat Datang! Welcome! A warm welcome to all of you who visited this Circle. This Circle is for Entrepreneurs who reside or work in Jakarta, or those who are interested in connecting with Entrepreneurs in the capital city of Indonesia. Please join this circle, introduce yourself (name, company, industry, products or services offered), and what is your intention in joining this circle.