Australia
Mentor rank #2168 of 2378
I help women with the transition into a healthy, happy, wealthy and wise second half of life
Mentor experience
As a Certified Elite Mentorship Trainer I am here take you through a 6 month program designed to clear away emotional blocks and break through any personal limitations holding you back. You take this journey with a high level like minded peer group that will inspire true growth and success. My specialist area is working with small groups and individuals in a space of uncertainty. If your searching to find your passions, life purpose, if you want to be clear what you want to achieve out of life then I am here just for you. I can guide you to clarity, identify where you are now, where you want to be and the steps to take to close the gap. As a Certified Elite Mentorship Trainer and a Licensed Wealth & Talent Dynamics Flow and Wealth Dynamics Performance Consultant I am accredited to provide personal and group Wealth Dynamics Profile, Wealth Spectrum and Personal Social Responsibility (PSR) debriefs. My passion for learning coupled with a desire to share my skills and knowledge with others gives me the opportunity to live a life in flow. I live a life I love and love the life I live. I would love you to take advantage of my broad knowledge base and expertise, in using some of the world leading tools available to transform your life, into one full of wealth and passion.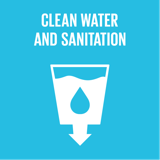 Sustainable water and sanitation for all
Top 5 Passions
Health

Spirit

Freedom

Awareness

Balance
sharon's Genius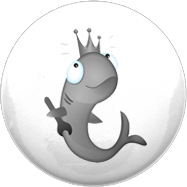 Steel
Takes care of the detail, but often over-cautious, like Mark Zuckerberg & Benjamin Franklin.
sharon's Profile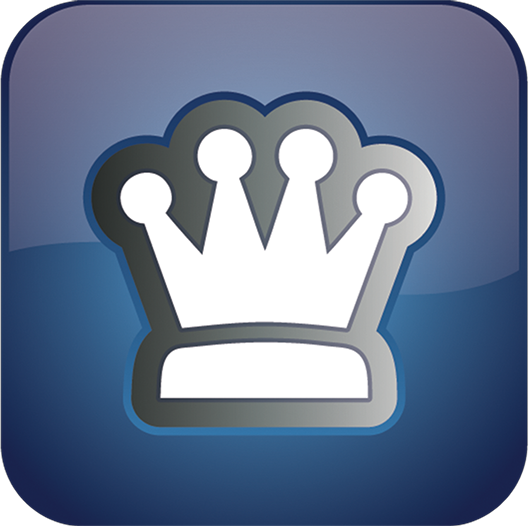 Lord
Lords are great at the detail, with strong Steel energy.
Growth
Humility
Spirituality
Adventure
Creativity
Freedom
Connection
Faith
Family
Honesty
Degrees
Ongoing
Completed
Created
Reviews
Recently Added
No Reviews found