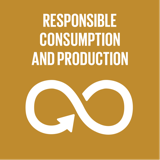 Top 5 Passions
Freedom

Learning

Balance

Wealth

Creativity
Alexandra's Genius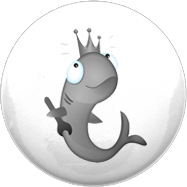 Steel
Takes care of the detail, but often over-cautious, like Mark Zuckerberg & Benjamin Franklin.
Alexandra's Profile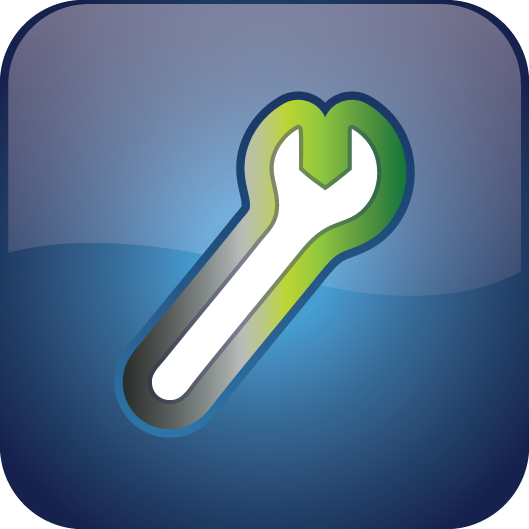 Mechanic
Mechanics are the best at completing things.
Acceptance
Balance
Growth
Adventure
Curiosity
Freedom
Fairness
Accuracy
Honesty
Thoughtfulness
Degrees
Ongoing
Completed
Created
Reviews
Recently Added
Alex's combination of pragmatism and idealism reflects her multi-faceted personality, interests, methods, and experience - all of which she brings to the table when guiding you on the journey to a better understanding of yourself and your genius. A present and active listener, Alex generously holds space for you to explore and experience the ins and outs of not only practicing your genius and putting it to work to your advantage, but owning it. Contemplative and compassionate, Alex has a way of knowing exactly what you need in the moment, whether it be a different perspective to consider or a story, analogy, or visualization exercise to help tie everything together. Your time together will be full of revelations, aha moments, and epiphanies.
Alex organically guides the listener through a tailored transformation; whilst exposing a passionate world. I encourage every reader to turn your mind into a sponge, soak up her words and embrace the journey.
Sort By
I have been swimming in this sea of information and so happy that I found this microdegree that explained the platform to me. I have an opportunity for other life coaches and healers who are just starting to pick their niche and use this platform along the way. And connecting. Exciting times
Slowly slowly I am grasping the different angels of his concepts. I love the complexity and how everything falls in its place.