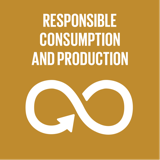 Top 5 Passions
Freedom

Learning

Balance

Wealth

Creativity
Alexandra's Genius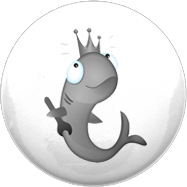 Steel
Takes care of the detail, but often over-cautious, like Mark Zuckerberg & Benjamin Franklin.
Alexandra's Profile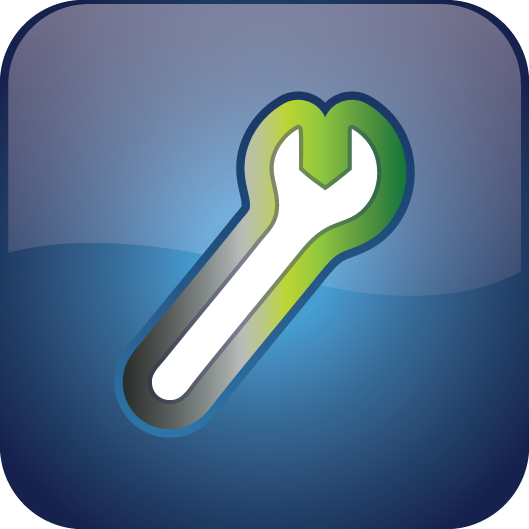 Mechanic
Mechanics are the best at completing things.
Acceptance
Balance
Growth
Adventure
Curiosity
Freedom
Fairness
Accuracy
Honesty
Thoughtfulness
Degrees
Ongoing
Completed
Created
Sort By
How do we register for the session, so it pops up on my calendar with a link?
I have been swimming in this sea of information and so happy that I found this microdegree that explained the platform to me. I have an opportunity for other life coaches and healers who are just starting to pick their niche and use this platform along the way. And connecting. Exciting times
Slowly slowly I am grasping the different angels of his concepts. I love the complexity and how everything falls in its place.