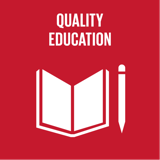 Quality education and lifelong learning for all
Top 5 Passions
Leadership

Learning

Teaching

Achievement

Wealth
Joanne's Genius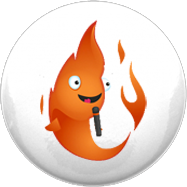 Blaze
Loves people, but gets distracted quickly, like Marilyn Monroe & Oprah Winfrey.
Joanne's Profile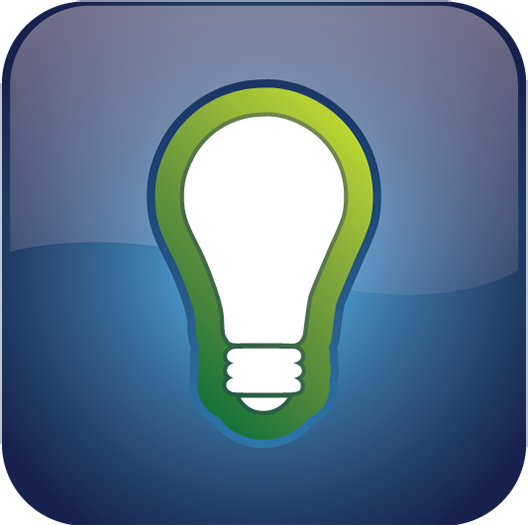 Creator
Creators are great at getting things started, and terrible at finishing.
Growth
Achievement
Creativity
Curiosity
Inspiration
Confidence
Motivation
Joy
Happiness
Control
Degrees
Ongoing
Completed
Created
Reviews
Recently Added
How wonderful to find you here, as we both embark in this new journey at the same time. GeniusU is so lucky to have you and Patrick bring their potential to China. They cannot dream of a better partner 💕
Sort By
A wonderful opportunity to connect with like-minded people.