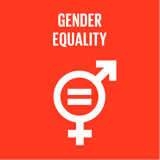 Gender equality and empower all women and girls
Victoria's Genius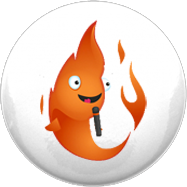 Blaze
Loves people, but gets distracted quickly, like Marilyn Monroe & Oprah Winfrey.
Victoria's Profile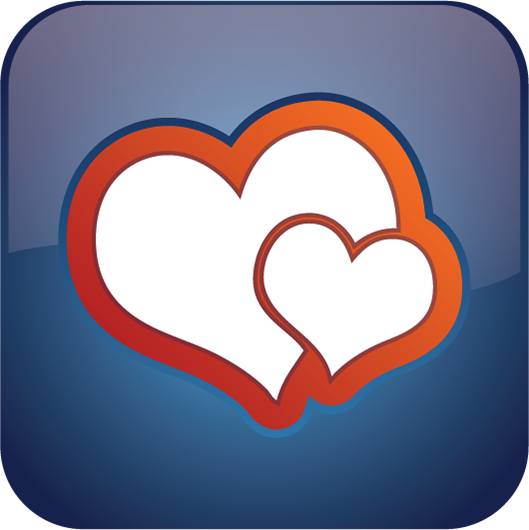 Supporter
Supporters are excellent with people, and will always be found in the middle of the party.
Clarity
Gratitude
Freedom
Originality
Confidence
Love
Humor
Connection
Faith
Family
Degrees
Ongoing
Completed
Created
Testimonials
No testimonials to show here.