Mentor experience
20 years in business as an author, speaker, and coach with the ability to help multi-passionate entrepreneurs simplify and scale. I know media, systems, branding, and more and enjoy seeing others come into their full authentic self.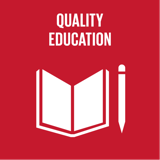 Quality education and lifelong learning for all
Top 5 Passions
Freedom

Teaching

Creativity

Family

Intellect
Tanya's Genius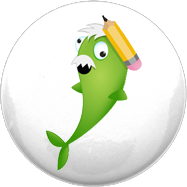 Dynamo
Great at starting things, but not so good at finishing, like Albert Einstein & Richard Branson.
Reviews
Recently Added
No Reviews found