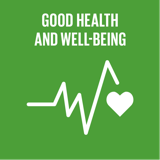 Healthy lives and well-being for all ages
Elaine's Genius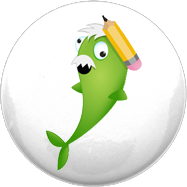 Dynamo
Great at starting things, but not so good at finishing, like Albert Einstein & Richard Branson.
Reviews
Recently Added
No Reviews found
Sort By
WOW! Such a wonderful lesson and I really want to know more about the Vector cards. Those cards can give me more insights when I am in the bottleneck.
It's really very meaningful.