Mentor experience
Mentor, coach, facilitator, teacher. This has been my life's work always driven by my purpose in life to work with people to find their true genius and uniqueness. 20 years in teaching, mentoring teachers. This mentoring led to an international award for work with teachers, helping them to provide skills to students in critical thinking, problem solving and information literacy. 3 years conducting workshops and seminars training teachers in Australia, New Zealand and the US. 6 Books published in Australia and the United States, supporting teachers with their students. 5 years founding a training organisation training in Australia and Asia. 8 years in the coaching and consulting sector working with individuals and businesses. Accredited Flow, Performance Consultant and Coach.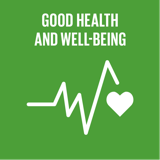 Healthy lives and well-being for all ages
Top 5 Passions
Health

Partner

Family

Spirit

Friends
Jenny's Genius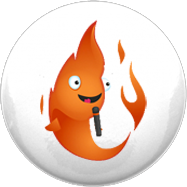 Blaze
Loves people, but gets distracted quickly, like Marilyn Monroe & Oprah Winfrey.
Jenny's Profile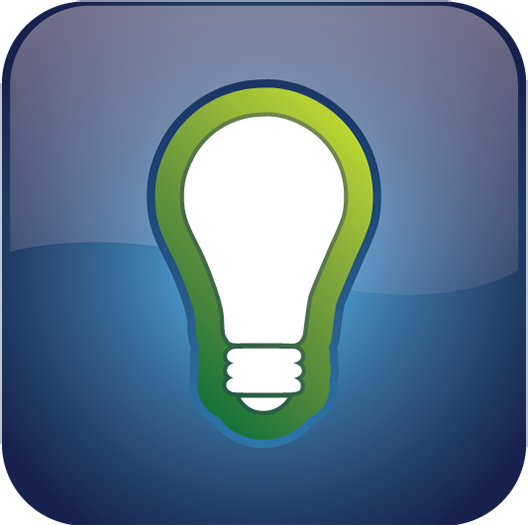 Creator
Creators are great at getting things started, and terrible at finishing.
Gratitude
Generosity
Resilience
Adventure
Freedom
Collaboration
Friendship
Love
Calm
Family
Degrees
Ongoing
Completed
Created