Mentor experience
I have performed as a mentor within the retail industry for several years in the US based. I have most recently mentored new business an d small business owners within the Shenandoah Valley Community Fund in which I became one of their top most sought after mentors within the community. I am also a recent Genius University Certified Flow Consultant.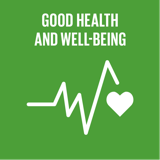 Healthy lives and well-being for all ages
Top 5 Passions
Friends

Travel

Community

Teaching

Family
Scott's Genius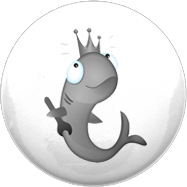 Steel
Takes care of the detail, but often over-cautious, like Mark Zuckerberg & Benjamin Franklin.
Awareness
Resilience
Achievement
Collaboration
Humor
Fairness
Accountability
Honesty
Responsibility
Stability
Reviews
Recently Added
No Reviews found
Sort By
Steel Genius
I'm a Steel Genius in the coaching and consulting industry.