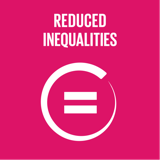 Reduce inequality within and among countries
Top 5 Passions
Family

Achievement

Health

Intellect

Wealth
Claire's Genius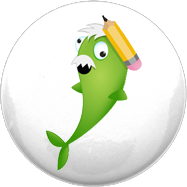 Dynamo
Great at starting things, but not so good at finishing, like Albert Einstein & Richard Branson.
Claire's Profile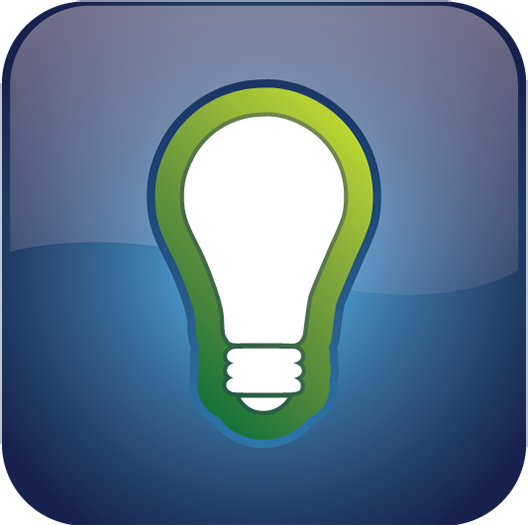 Creator
Creators are great at getting things started, and terrible at finishing.
Contribution
Growth
Achievement
Curiosity
Freedom
Respect
Joy
Love
Authenticity
Connection
Degrees
Ongoing
Completed
Created
Reviews
Recently Added
No Reviews found
Sort By
Focus on flow activities. Align strengths with passions and purpose.