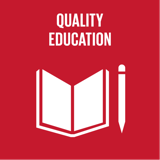 Quality education and lifelong learning for all
Top 5 Passions
Travel

Health

Friends

Wealth

Service
Math's Genius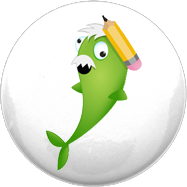 Dynamo
Great at starting things, but not so good at finishing, like Albert Einstein & Richard Branson.
Math's Profile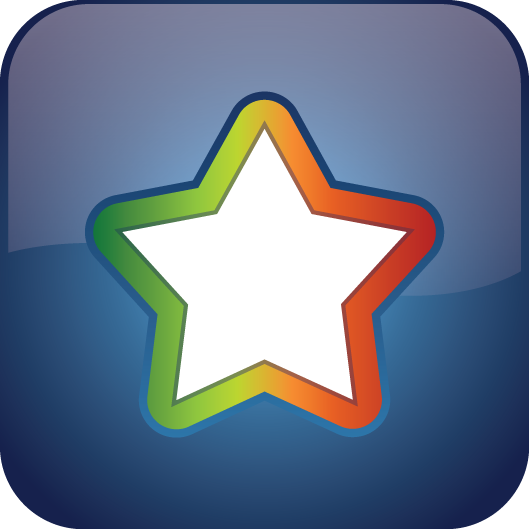 Star
Stars are excellent promoters and are high in both Dynamo and Blaze energy.
Testimonials
No testimonials to show here.
Sort By
I need a team. Badly. Deal Makers and Lords please manifest yourselves!
Hi fellow Dynamos - I'm new and happy to be part of this great platform and community. Looking forward to insights and discussions.
My mission is to empower a few key individuals who are going to make the biggest positive impact in this world.
My #1 purpose is Quality Education for all
Wish I had found this a decade ago. But so happy I found it now. Thank you RJH & team.
This is so brilliant.
I feel I'm as much a Blaze and a Dynamo..!