Minika's Genius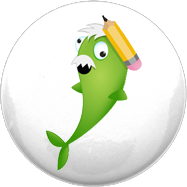 Dynamo
Great at starting things, but not so good at finishing, like Albert Einstein & Richard Branson.
Minika's Profile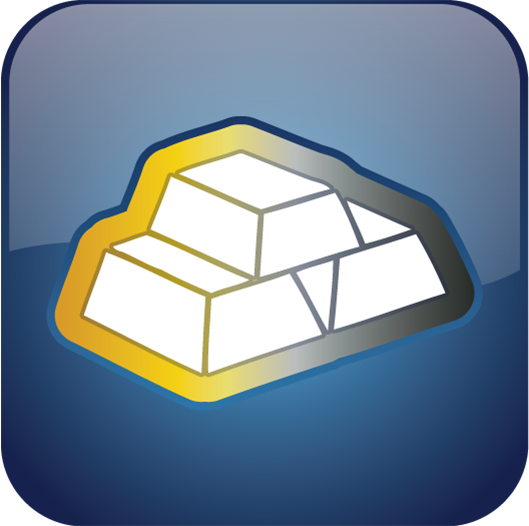 Accumulator
Accumulators are excellent project managers and researchers.
Reviews
Recently Added
Minika's dedication as an entrepreneur shines through her work. I had the opportunity to support her during the Entrepreneur Spectrum microschool and she showed up and played full out. She's a valuable asset to her community!
Minika is an enthusiastic woman who would like to leave a legacy in this world, and is also full of joy and vibrant. It was great to see her contributions during the MicroSchool event, and I had also the delight to connect with her during a breakout room session.
And today is her birthday, I would say: "what a gift to see her here!"
Happy Birthday! Celebrate the joy within you!
Sort By
Thank you for the class today, it was awesome. Wonderful content