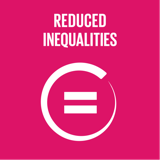 Reduce inequality within and among countries
Top 5 Passions
Achievement

Partner

Freedom

Travel

Family
Ramotse's Genius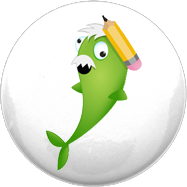 Dynamo
Great at starting things, but not so good at finishing, like Albert Einstein & Richard Branson.
Ramotse's Profile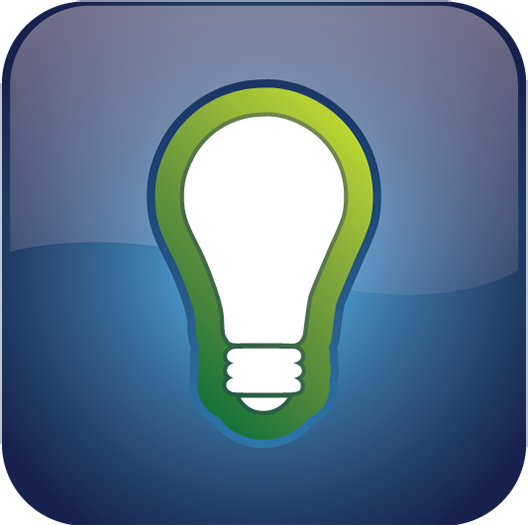 Creator
Creators are great at getting things started, and terrible at finishing.
Clarity
Focus
Gratitude
Achievement
Imagination
Significance
Authenticity
Faith
Family
Decisiveness
Degrees
Ongoing
Completed
Created
Testimonials
Ramo's ambition and drive is inspiring and I look forward to everyday working with him. He is a true creator and in his mind no idea is impossible. Pushing the boundaries as cliche as it sounds is more than what Ramo does. Great business partner to have and awesome friend.
I love that Entrepreneur 5.0 demands that we find our value at the intersection of what the world needs, what we love, what we're good at and what we can be paid for. I love the concept of Ikigai (i.e your reason for being) and I'm sharing a workbook I created to help you find your Ikigai
That Sorted Life provides business resources and mentoring for creative entrepreneurs
Hey Geniuses! Intrigued by the concept of Ikigai but no time to read the full book? Here's a summary to learn the key concepts (link in comments)
The Impact Meter is such a revelation. Loving it :) Keen on downloading a hi-resolution PDF of the Impact Highway to keep handy? Download link in comments.
2/2: Then click on the "STREAM" link to verify that your post was uploaded. I'll delete any duplicates I find in the Dynamo circle to keep things tidy 😉
1/2: Hey Dynamos, quick tip: when you're adding a post click/tap on the "Post" button once. Your post should be added even though it doesn't immediately appear
Roger's mentions of Ikigai pushed me to bump the book up my reading list. It frames Flow well: find a path aligned to your ability with a little extra challenge
5 minutes till the launch of the World Game!! Are you ready Dynamos??
Must admit... consistently providing customer service is a challenge for me. Curious to know if these service guidelines resonate with Tempos?
I've made the exact Level 1 and Level 2 customer mistakes mentioned 🙈but that's the beauty of the tools we have on Genius U, the "do's" and "don'ts" are clear.