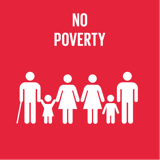 End poverty in all its forms everywhere
Top 5 Passions
Partner

Wealth

Freedom

Balance

Environment
Beryl's Genius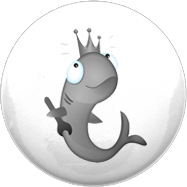 Steel
Takes care of the detail, but often over-cautious, like Mark Zuckerberg & Benjamin Franklin.
Beryl's Profile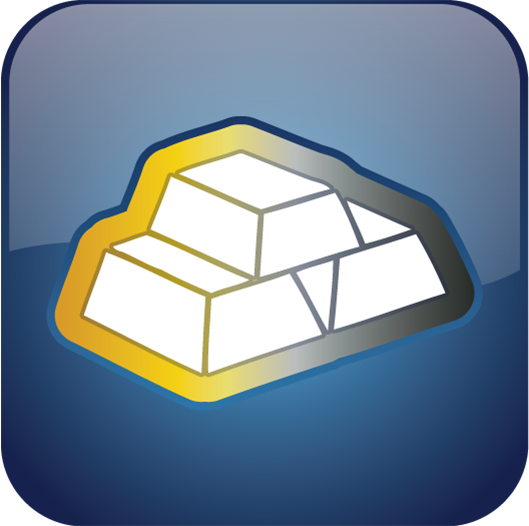 Accumulator
Accumulators are excellent project managers and researchers.
Balance
Clarity
Achievement
Openness
Authenticity
Fairness
Justice
Trust
Accountability
Honesty
Degrees
Ongoing
Completed
Created
Reviews
Recently Added
Beryl is a deeply knowledgeable learning and development expert who has spent her career finding ways to help others to grow their skills and increase their credibility.