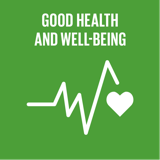 Healthy lives and well-being for all ages
Peter's Genius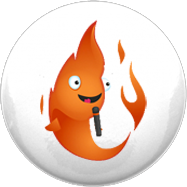 Blaze
Loves people, but gets distracted quickly, like Marilyn Monroe & Oprah Winfrey.
Peter's Profile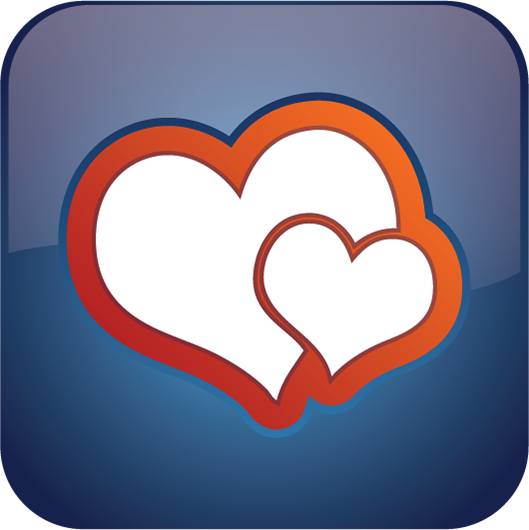 Supporter
Supporters are excellent with people, and will always be found in the middle of the party.
Testimonials
No testimonials to show here.
My Niche is "travel and tourist guiding" in South Africa
Good morning from Pretoria, South Africa, Peter Tait here, just starting back with GeniusU again Not sure where and what to do first.
Hi there I have just joined Scott Picken Wealth Migrate Starter program. Looking forward to hear from you soon Kind regards Peter Tait
Blaze Genius Peter Tait
Listening and Watching Roger James Hamilton's Videos