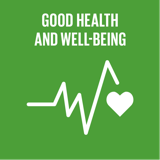 Healthy lives and well-being for all ages
Top 5 Passions
Freedom

Spirit

Health

Service

Sport
PETER's Genius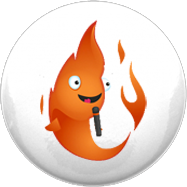 Blaze
Loves people, but gets distracted quickly, like Marilyn Monroe & Oprah Winfrey.
PETER's Profile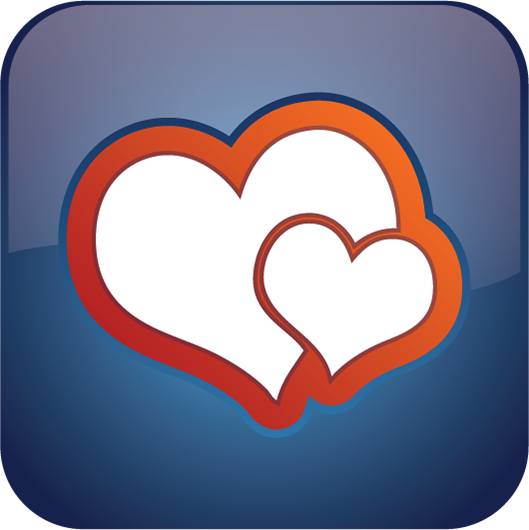 Supporter
Supporters are excellent with people, and will always be found in the middle of the party.
Degrees
Ongoing
Completed
Created
Testimonials
No testimonials to show here.
Sort By
A very good day to you all, Greetings from a Warm(HOT) Sunny afternoon from Pretoria, Gauteng, South Africa. Looking forward to hear and learn what AI has in store for us. kind regards Peter
Building Trust is vital, This year 2023. Two things, in the process with the National Ataxia Foundation, their World Conference starts at the End of March, I am attending Virtually. Want to start a support group for #Ataxia and people who have Off-Balance Health Issues. Imagine combining this with a Three Wheeler Mountain Bike. For all ages. A small child to the elderly in the nineties to get on the BIKE for the first time. Not sure if the GENIUS U is able to be support - For me it is the getting the knowledge and getting it out to people. Looking forward to hear from you, The Flow Consultant Certificate, will certainly be a huge assistance to how I can go forward to reach my goals. kind regards Peter Pretoria
And a very good morning from Peter, Sunny day from Pretoria, South Africa. End Goal for this Year 2023, is to get back on my #threewheeler #Mountainbike. Meeting with the team tomorrow morning Friday, 20th Jan
Greetings from Pretoria, Blaze - Impact Test - Red Level // Level 1 Business. My opportunity is to be build and combine my health issues #ATAXIA, With Three Wheeler Mountain Bikes - Working on a Proto-type Bike at the moment, and then I have also been approached by the National Ataxia Foundation in the USA to be part of their research program. I want to combine the two together, Cycling for people of any age with Balance Issues. Biggest take away again is showing up, and having a community - Genius U, Friends and Partners, Partnerships. meeting with people with similar interests. Gratitude and being greatful that I am still able to have my health. Thanks for all your support and time - Especially Michelle Nolting, Thanks for always being my sounding board.