Mentor experience
Growing micro B2B businesses into high 7 & 8 figure leading players in their industry. Experience in Mergers & Acquisitions, Business turnaround, Public sector contracts, product creation, and new business models also.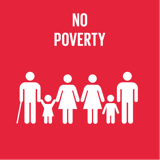 End poverty in all its forms everywhere
Top 5 Passions
Freedom

Creativity

Spirit

Wealth

Environment
wayne's Genius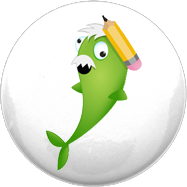 Dynamo
Great at starting things, but not so good at finishing, like Albert Einstein & Richard Branson.
wayne's Profile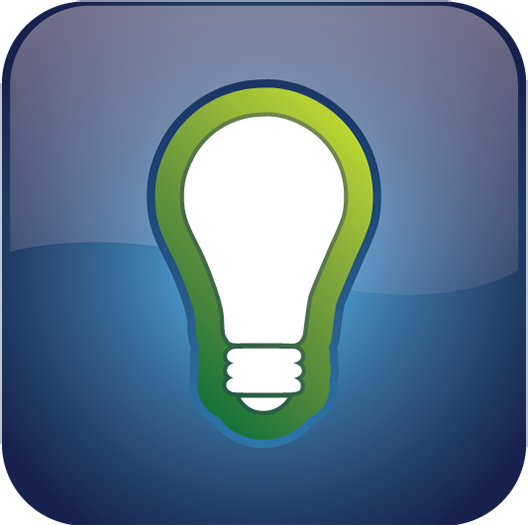 Creator
Creators are great at getting things started, and terrible at finishing.
Balance
Contribution
Growth
Perseverance
Achievement
Authority
Freedom
Vision
Collaboration
Decisiveness
Degrees
Ongoing
Completed
Created
Reviews
Recently Added
No Reviews found
Sort By
As a creator, I currently have a list of about 47 new projects planned for the future ;-)