Germany
Mentor rank #186 of 4244
Startup Entrepreneur
Entrepreneur level:
Startup
Musical business emotionalizer & re-humanizer, helping conscious businesses stand out.
Mentor experience
I'm a musician, composer & producer. After quite a long musical journey – from rock guitar player to professional opera singer (countertenor) and many steps in between – I finally discovered that 
writing music is my greatest passion and what I can do best.
 ►In order to share this gift and contribute with my skills I've founded SONiNATE Productions where I create highly custom-tailored unique acoustic brand experieces with personality exclusively for ethical & conscious brands. I help "good" brands to stand out by emotionalizing and re-humanizing them and turning them into timeless favorite songs and "earworms". ►My main purpose is to touch people 
on a deeper level with my music and thereby deepen their connection 
to themselves and others. ►I'm a synesthete, which means in my case that I'm also able to see sound and music which is why my approach to composing might be a little different since for me music has a lot to do with shapes and colors - and I love "painting" in a lot of different colors. ►I'm also quite a good "musical judge of character". I've invented the Emotional Acoustic Corporate Identity (EACI) and developed the UCE method in order to bring audio branding to a new way more personal and emotional level. ►I've been making music for more than 30 years and as a professional for more than a decade. Thus I got in touch with a lot of different styles and genres and I love combining all these influences in order to create unique emotional musical experiences - as unique as my clients.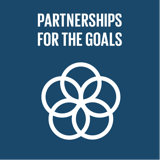 Strengthen partnerships across all the goals
Top 5 Passions
Creativity

Freedom

Awareness

Partner

Connection
Stefan's Genius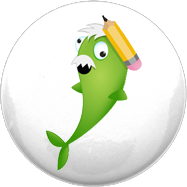 Dynamo
Great at starting things, but not so good at finishing, like Albert Einstein & Richard Branson.
Stefan's Profile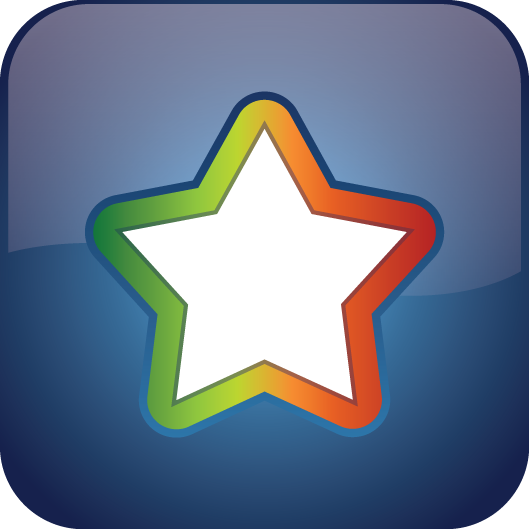 Star
Stars are excellent promoters and are high in both Dynamo and Blaze energy.
Featured Post
Sort By
Contact with Patricia is a a real pleasure. I highly appreciate her very open-minded, interested and supportive nature. She is very quick in her actions and reactions. She willingly shares her knowledge and ideas and is always eager to support others in their progress, be it through thought-provoking impulses, inspiration or actual actions. Thanks you so much, Patricia!
Sound doesn't only get in extremely fast. It also gets routed quickly to the precortical areas. Those parts of the brain deal with very basic functions and are not part of the wiring for conscious thinking. This is where our emotions are generated. So no sense is able to trigger emotions as fast as our hearing! Think about the consequences of this for your daily life and feel free to share your thoughts.
As sound gets in extremely fast it "sets the stage" for all other input. What are your thoughts about that? Have you already consciously experienced how your sensory perception had been influenced by what you were hearing?
Our hearing sense plays a special role among our senses. Did you know that we can hear things 20-100 times faster than we can see them?
Thank you so much Donna! Your microschool was just amazing and mind blowing! You brought in so much value and insights. But you're not only an amzing creator and presentor but also a very caring mentor and listener. Thank you and much love!
A warm welcome to this circle where it's all about listening, outside and inside! Please introduce yourself and your business and share your genius profile. Also share with us what music means to you and what one of your most intense musical experiences was. This is also a place to share inspirational insights, quotes, ideas, stories and more that help us to reconnect with who we truely are - since after all we're all human with endless potential. So let's listen to ourselves and each other and unleash our genius super powers and join our forces to make this world a better place.
Don't have a team, thus I have to do everything myself :-(
So eye opening in terms of realtionship
Another confirmation that everything is cyclic. The prospect of doing only what suits my genius feels enormously liberating and too good to come true.