Germany
Mentor rank #174 of 4101
Startup Entrepreneur
Entrepreneur level:
Startup
Musical business emotionalizer & re-humanizer, helping conscious businesses stand out.
Mentor experience
I'm a musician, composer & producer. After quite a long musical journey – from rock guitar player to professional opera singer (countertenor) and many steps in between – I finally discovered that 
writing music is my greatest passion and what I can do best.
 ►In order to share this gift and contribute with my skills I've founded SONiNATE Productions where I create highly custom-tailored unique acoustic brand experieces with personality exclusively for ethical & conscious brands. I help "good" brands to stand out by emotionalizing and re-humanizing them and turning them into timeless favorite songs and "earworms". ►My main purpose is to touch people 
on a deeper level with my music and thereby deepen their connection 
to themselves and others. ►I'm a synesthete, which means in my case that I'm also able to see sound and music which is why my approach to composing might be a little different since for me music has a lot to do with shapes and colors - and I love "painting" in a lot of different colors. ►I'm also quite a good "musical judge of character". I've invented the Emotional Acoustic Corporate Identity (EACI) and developed the UCE method in order to bring audio branding to a new way more personal and emotional level. ►I've been making music for more than 30 years and as a professional for more than a decade. Thus I got in touch with a lot of different styles and genres and I love combining all these influences in order to create unique emotional musical experiences - as unique as my clients.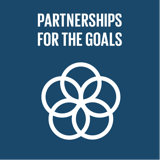 Strengthen partnerships across all the goals
Top 5 Passions
Creativity

Freedom

Awareness

Partner

Connection
Stefan's Genius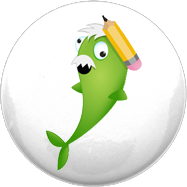 Dynamo
Great at starting things, but not so good at finishing, like Albert Einstein & Richard Branson.
Stefan's Profile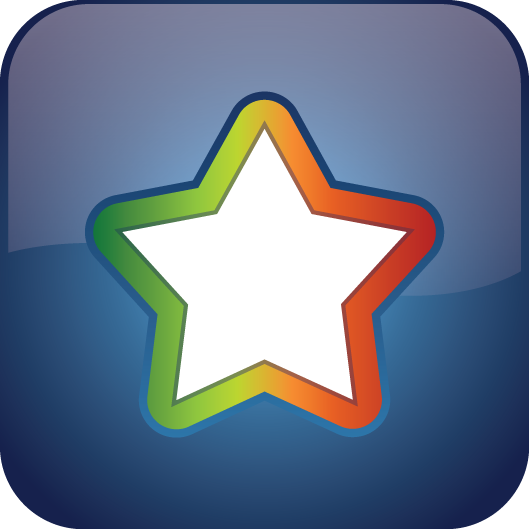 Star
Stars are excellent promoters and are high in both Dynamo and Blaze energy.
Reviews
Recently Added
No Reviews found