Mentor experience
Professor of Humanities at Southern New Hampshire University, Global Campus. Previous experience includes teaching Film Production and Cinema Studies at American Intercontinental University and Digital Media at University of Central Florida. Founder of Media Orientalis (a global VoIP network operating in 26 countries), President of NetOne International ($200 MM in annual sales), Founder / CEO of TAC Plan8 (largest ICP in Western US). Author of The Visual Divide (Palgrave 2016), and Global Modernity (Amsterdam University Press 2022). Other publications appear in the Journal for Cultural Research (Routledge), Sociologie, and Purdue University Press. I currently serve on the advisory boards of ADUC University in Dubai and Southern Technical College in Florida, and the Executive Board of Barada Institute. Previously served on the Board of Trustees of Mount Dora Center for the Arts, and the GAAM Executive Committee of the Modern Language Association (MLA). Currently, serve on the MLA Executive Committee of Continuing (Adult) Education.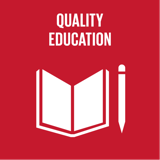 Quality education and lifelong learning for all
Top 5 Passions
Family

Health

Wealth

Arts

Learning
Hatem's Genius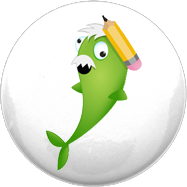 Dynamo
Great at starting things, but not so good at finishing, like Albert Einstein & Richard Branson.
Awareness
Contribution
Growth
Gratitude
Vision
Beauty
Collaboration
Enthusiasm
Joy
Justice
Reviews
Recently Added
No Reviews found