Gillian Anderson (Andale)
| Creator
United Kingdom
Mentor rank #23 of 2416
Investor
Entrepreneur level:
Investor
Couples Dynamics - my clients are life partners who work together in the business they own
My Products (3)
World class Certifications and Microschools for entrepreneurs at every level.
Mentor experience
Entrepreneur Dynamics Solutions Consultant. Experienced Flow and Performance consultant, attended Crystal Circle, ILab, all but one Fast Forward/Summits. Works daily with WD and TD with clients and regularly holds team dynamics workshops. Passionate about human behaviour and what makes people 'tick'. Change specialist and experienced mentor in a wide variety of disciplines.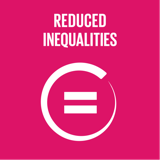 Reduce inequality within and among countries
Top 5 Passions
Freedom

Balance

Travel

Health

Business
Gillian's Genius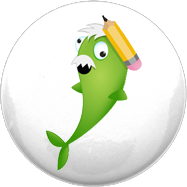 Dynamo
Great at starting things, but not so good at finishing, like Albert Einstein & Richard Branson.
Gillian's Profile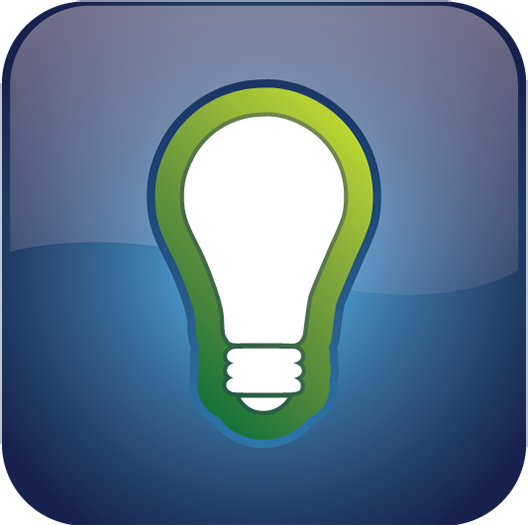 Creator
Creators are great at getting things started, and terrible at finishing.
Contribution
Gratitude
Resilience
Discovery
Freedom
Respect
Collaboration
Joy
Authenticity
Kindness
Degrees
Ongoing
Completed
Created