Gillian Anderson
| Creator
West Midlands, UK
Mentor rank #25 of 2593
Investor
Entrepreneur level:
Investor
Faculty Member - Change Specialist working with family dynamics in the workplace & at home
My Products (3)
World class Certifications and Microschools for entrepreneurs at every level.
Mentor experience
Entrepreneur Dynamics Solutions Consultant for Midland, UK. Experienced Flow and Performance consultant, attended Crystal Circle, ILab, all but one Fast Forward/Summits. Works daily with WD and TD with clients and regularly holds team dynamics workshops. Passionate about human behaviour and what makes people 'tick'. Change specialist and experienced mentor in a wide variety of disciplines.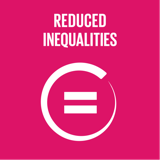 Reduce inequality within and among countries
Top 5 Passions
Freedom

Balance

Travel

Health

Business
Gillian's Genius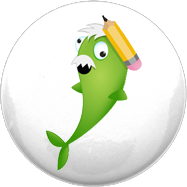 Dynamo
Great at starting things, but not so good at finishing, like Albert Einstein & Richard Branson.
Gillian's Profile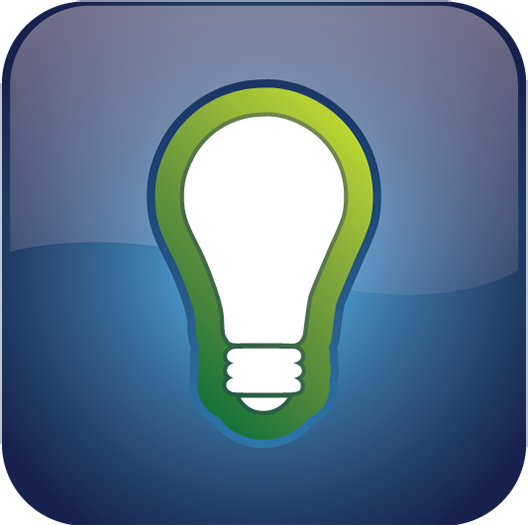 Creator
Creators are great at getting things started, and terrible at finishing.
Contribution
Gratitude
Resilience
Discovery
Freedom
Respect
Collaboration
Joy
Authenticity
Kindness
Degrees
Ongoing
Completed
Created
I have developed below the strengths and challenges for each profile when it comes to Trading. If anyone wants to add or suggest changes I would love to hear from you.
Happy to be a member of this group. I am a Creator & blew up my trading account in 2008 & 2011. Now I know my challenges as a Trader I stick to my strategies and am disciplined. I'm part of Marcus de Maria's 12-month mentoring group so spend a couple of hours each day studying Cruptos..