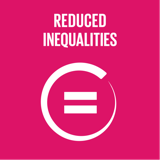 Reduce inequality within and among countries
Top 5 Passions
Freedom

Balance

Awareness

Friends

Service
Seth's Genius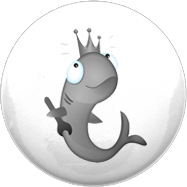 Steel
Takes care of the detail, but often over-cautious, like Mark Zuckerberg & Benjamin Franklin.
Seth's Profile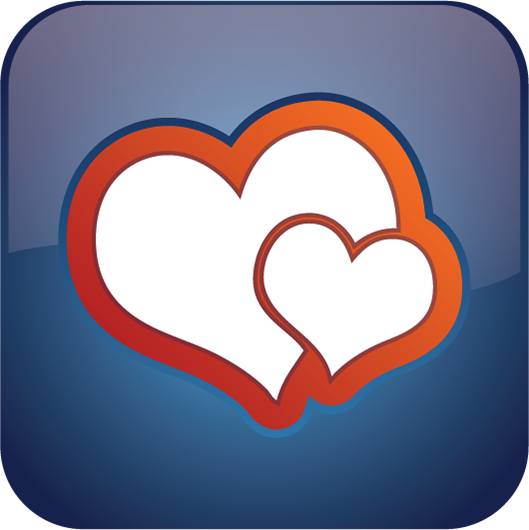 Supporter
Supporters are excellent with people, and will always be found in the middle of the party.
Balance
Humility
Curiosity
Freedom
Respect
Humor
Authenticity
Connection
Compassion
Reason
Testimonials
No testimonials to show here.
I have more questions than answers to most everything, but under guidance I think I have potential. I'd be welcome to any help the mentors here are willing to give.
What I was passionate about before my breakdown was making fictional characters and exploring their minds through writing and talking with other authors. I do have a lot of ideas for apps and websites that revolve around that topic, but I doubt how useful I'd be in bringing my ideas into fruition.
I genuinely doubt that I have any knowledge to add here. I was experiencing something very odd when I first got an account. I have no memory of signing up and the entirety of the past couple months is a blur now. I'd almost rather keep it that way.
For some context regarding my old posts— I was right out of the psych ward being given a ton of medications. This app was on my phone when I got it back. No memory of downloading it or taking any tests. Generally had no idea what was going on. Still don't know how and why I wound up here.
This medication they have me on is making everything worse. I'm not myself and I can't make sense of anything.
Would anyone like to hear about what it's like in the Chestnut Ridge psyche ward?
I never liked social media because it felt like simultaneously everyone and no one was watching. This feels a little bit different, even though it is essentially the same. There is a smaller pool of people, so I am less intimidated. Hashtags are still something I can't understand.
The 5th of May is said to be the beginning of the French Revolution. It's also Cinco de Mayo. I'm not sure about the history of the holiday— I'm sure I learned it but I don't remember anything. That does tend to be how the human mind works with most things.
Look into theoretical physics and the golden ratio.
You know... I've been out here worrying so much about everyone and everything... but something tells me I have some very smart brothers and sisters who know just how to handle this. I'm going to take it slow the next couple days, I think. Peace, superfans!