Mentor experience
Karen believes every young person has the right to be successful. She is passionate about igniting the genius in every child to help them discover their inspiring future. Helping tweens, teens and young adults identify their natural talent and capabilities is a core component to the work she is involved in. This provides a great foundation on which to build essential skills to help them develop the confidence to step up and engage with the world around them and to be more on purpose with the direction they take for their future opportunities.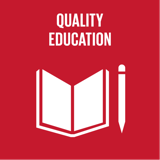 Quality education and lifelong learning for all
Top 5 Passions
Leadership

Balance

Wealth

Friends

Productivity
Karen's Genius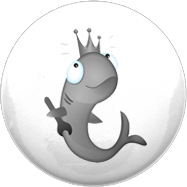 Steel
Takes care of the detail, but often over-cautious, like Mark Zuckerberg & Benjamin Franklin.
Karen's Profile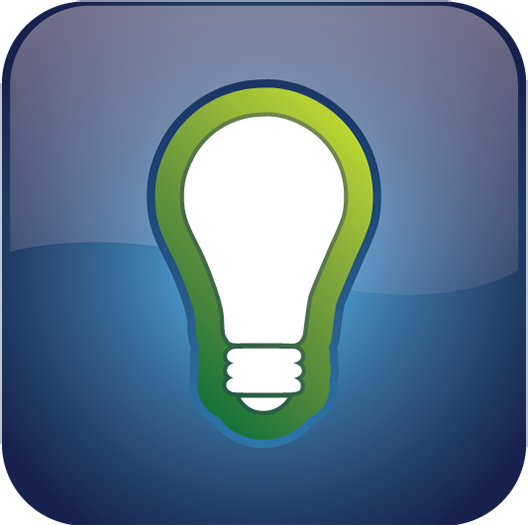 Creator
Creators are great at getting things started, and terrible at finishing.
Contribution
Growth
Presence
Achievement
Discovery
Freedom
Confidence
Motivation
Fairness
Honesty
Degrees
Ongoing
Completed
Created
Featured Post
UNICEF Voices of Youth invites students to share opinions on global issues.
Find your voice. Change the world.
Tip for students: Get into the habit of revising your writing to grow & develop your understanding & ideas.
While writing can be a challenge, so can finding the motivation to revise one's work. A motivation specialist explains how to overcome the reluctance to take the first draft to the next level.
What did you do for Earth Day? Check out Youth Speaks 2021 on the Earth Day site.
Visit the official Earth Day site to learn about the world's largest environmental movement and what you can do to make every day Earth Day.
Biographies of women & girls who have made their mark on history | Great reading for kids
Common Sense Media editors help you choose Books with Stories of Extraordinary Women. Books celebrating women who broke barriers offer inspiring role models for girls (and boys).
Get ready to ignite the natural genius in your child
Genius Camp is a fun-packed, virtual event where teens will discover their true genius and natural pathway to success.
Get your kids involved in Earth Day (April 22nd) by involving them in the Climate Changemakers activities that are suitable for children aged 8+
Imagine what we could do if we all understood the climate and environmental crisis. Make a difference by joining our campaign. Write a 100 word message and explain why it matters to you.
Now is the time to step up and amplify your inner genius
Being a teacher can be a challenging job. ReachOut Schools has a number of different self-care surveys to explore.
Learn more about your self-care with these teacher wellbeing quizzes.
Lesson plan to develop social awareness, relationship skills & responsible decision making for teens.
This diversity and inclusion lesson plan, promotes students to explore identities and their sense of self. Students learn skills and strategies to promote inclusion, equality and respectful relationships.