North Lakes QLD, Australia
Mentor rank #49 of 4313
Experienced Entrepreneur
Entrepreneur level:
Startup
I'm passionate about helping educators and kids discover their inspiring future.
Mentor experience
Karen believes every young person has the right to be successful. She is passionate about igniting the genius in every child to help them discover their inspiring future. Helping tweens, teens and young adults identify their natural talent and capabilities is a core component to the work she is involved in. This provides a great foundation on which to build essential skills to help them develop the confidence to step up and engage with the world around them and to be more on purpose with the direction they take for their future opportunities.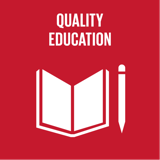 Quality education and lifelong learning for all
Top 5 Passions
Leadership

Balance

Wealth

Friends

Productivity
Karen's Genius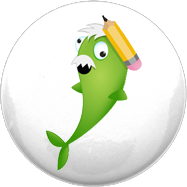 Dynamo
Great at starting things, but not so good at finishing, like Albert Einstein & Richard Branson.
Karen's Profile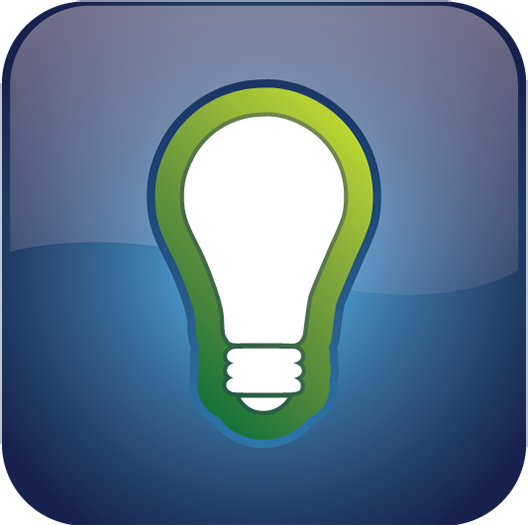 Creator
Creators are great at getting things started, and terrible at finishing.
Contribution
Growth
Presence
Achievement
Discovery
Freedom
Confidence
Motivation
Fairness
Honesty
Degrees
Ongoing
Completed
Created
Sort By
Survey findings identify 56 foundational skills that will help citizens thrive in the future of work. Check out the article to discover the four categories and 13 skill groups.
Which skills will citizens need in the future? We surveyed 18,000 people in 15 countries to learn more.
There are many ways we can use educational technology to build community and connect to a global community. Using digital tools can enrich student learning by collaborating with others and appreciating the diversity of a global community.
Educational technology can connect students around the world while building literacy and digital citizenship skills. Teachers Karalee Wong Nakatsuka and Laurel Aguilar-Kirchhoff recommend 7 tools in their book "Bring History and Civics to Life," published by ISTE.
You are invited to a special masterclass focusing on how we can develop self-aware, confident, resilient young people with lifelong skills for them to be successful. The last few years have been quite challenging for us all, especially our young people. Many have struggled with issues that have undermined their confidence and wellbeing, and impacted their ability to learn at their best. See the comments below where you can go to find out more and how to register.
Join the Genius School team for this complimentary masterclass where we will explore the unique strengths and capabilities every child naturally has to grow their confidence and self-awareness, become resilient, and develop their interpersonal skills to support their well-being and personal development.
Developing self-awareness, confidence, resilience & lifelong skills for the future success of the next generation
Consider the skills students can learn through debating. It can enrich their communication, critical thinking and collaboration skills. It can heighten their research and presentation skills. It provides them with an opportunity to use their voice and to think objectively about a topic or issue.
Debating helps students strengthen their communication and objective thinking skills, and practice patience and tolerance.
Every student can learn, but can they do it better? Our brains are constantly changing as a result of the experiences we have. We can help students maximise their learning by using some evidence-based strategies to help them learn at their best.
Applying studying methods that strengthen the brain's ability to retrieve information can help students learn more effectively.
The urge to jump in and fix things when students are struggling is instinctive. Sometimes our best intentions put us on the wrong side of learning. Productive failure packs a punch!
The learning scientist Manu Kapur, architect of the theory of productive failure, on reframing our notion of failure, and letting kids stumble (but with purpose).
For those involved in education, we are inundated with options when it comes to educational technology and new tools are constantly appearing on the scene all the time. Check out the brief summary of six factors to keep in mind when determining the best edtech tools to use.
By using what an edtech expert calls the six Cs, educators can make better decisions about classroom technology.
Applying Daniel Pink's three principles of motivation (autonomy, mastery & purpose) to curriculum and assessment design.
Providing students with greater voice and choice in the classroom can build their desire to learn and do well academically.
Helping students understand their own worth and importance in the world.
Students may see ways they can effect change if they break down big issues like climate change into smaller, more accessible challenges.