Australia
Mentor rank #42 of 4112
Startup Entrepreneur
Entrepreneur level:
Startup
Helping teachers, educators, and kids discover their inspiring future.
Mentor experience
With over 40 years experience as a teacher, teacher-librarian & education consultant in the school & education sector, Karen provides professional learning & mentoring to teachers & educators who want to integrate real-world learning experiences using an inquiry-based approach to help students develop their future-ready skills and capabilities. She is also a Genius School Certified Educator, developing & delivering curriculum for adults & young people so they have the opportunity to step up & engage with the world around them and be more on purpose with the direction they take.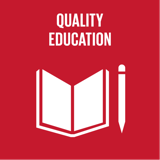 Quality education and lifelong learning for all
Top 5 Passions
Leadership

Balance

Wealth

Friends

Productivity
Karen's Genius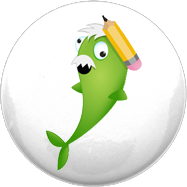 Dynamo
Great at starting things, but not so good at finishing, like Albert Einstein & Richard Branson.
Karen's Profile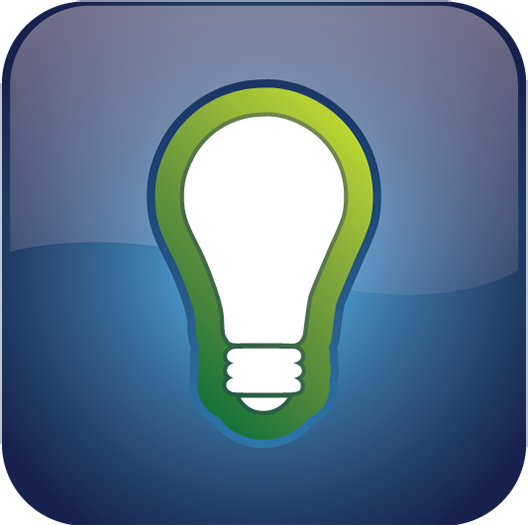 Creator
Creators are great at getting things started, and terrible at finishing.
Contribution
Growth
Presence
Achievement
Discovery
Freedom
Confidence
Motivation
Fairness
Honesty
Degrees
Ongoing
Completed
Created