Australia
Mentor rank #37 of 1858
Startup Entrepreneur
Entrepreneur level:
Startup
Helping teachers, educators, and kids discover their inspiring future.
Mentor experience
With over 40 years experience as a teacher, teacher-librarian & education consultant in the school & education sector, Karen provides professional learning & mentoring to teachers & educators who want to integrate real-world learning experiences using an inquiry-based approach to help students develop their future-ready skills and capabilities. She is also a Genius School Certified Educator, developing & delivering curriculum for adults & young people so they have the opportunity to step up & engage with the world around them and be more on purpose with the direction they take.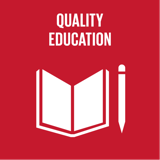 Quality education and lifelong learning for all
Top 5 Passions
Leadership

Balance

Wealth

Friends

Productivity
Karen's Genius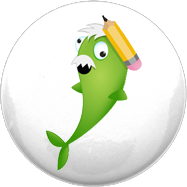 Dynamo
Great at starting things, but not so good at finishing, like Albert Einstein & Richard Branson.
Karen's Profile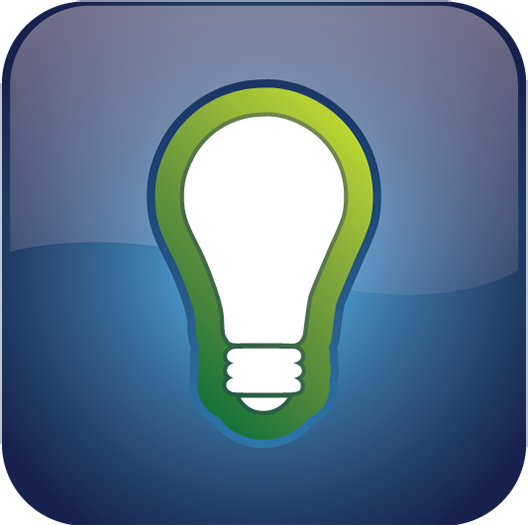 Creator
Creators are great at getting things started, and terrible at finishing.
Contribution
Growth
Presence
Achievement
Discovery
Freedom
Confidence
Motivation
Fairness
Honesty
Degrees
Ongoing
Completed
Created
Sort By
Project based learning - Fostering Curiosity, Building Skills and Knowledge, and Preparing for the Future. Incorporating project-based learning into education allows students to take ownership of their learning journey, fostering curiosity, creativity, and problem-solving skills at each stage of development. By aligning projects with the specific needs and interests of students, educators can inspire a lifelong love of learning and prepare them for a bright future.
As educators, our mission is to nurture the potential within each student, guiding them on a path of growth and discovery. One powerful way to achieve this is through project-based learning. In this blog post, we'll explore how project-based learning can be aligned with the different stages of child development, from 0 to 21 years of age.
As scholastic tasks become more demanding and curriculum content delivery is constant, high school students need the occasional 3 to 5 minute break. Ultimately, reaping the benefits of short time-outs in the learning process.
As high school students navigate more rigorous academic tasks and denser curricular material, the occasional 3-to-5-minute break delivers a wide range of benefits.
Welcome to the Teen Quest Microcourse. If you have any questions you can post in this Circle.
As educators, we understand that children are not one-size-fits-all learners. They embark on a journey of growth and development from the moment they are born, and it's important for us to adapt our teaching methods to meet their evolving needs.
Infancy to Early Childhood (0-6 years): Building a Strong Foundation
In this beginner's guide, venture beyond chatbots to discover various species of AI - and see how these strange new digital creatures are already playing a part in our lives.
A guide to artificial intelligence, chatbots, image generators, deep learning and more. We explain how AI is trained, what different AI models can do and how you may already be using AI without knowing.
OpenAI has released a guide for teachers using ChatGPT. Check out the resources and shared stories for how teachers use ChatGPT in the classroom. I've used ChatGPT for lesson plans, rubrics & activities for neurodiverse learners. Saves a lot of time and all I need to do is tweak the results to suit my specific needs.
We're releasing a guide for teachers using ChatGPT in their classroom—including suggested prompts, an explanation of how ChatGPT works and its limitations, the efficacy of AI detectors, and bias.
During the broadcast, we explored the changing landscape of the working world for the next generation and identified the key drivers that impact the job market forecast. We discussed what employers are looking for in young people and the importance of aligning talent, passion and purpose when considering career choices.
https://app.geniusu.com/mentor_circles/737/ | In this interactive webinar, we'll explore strategies to inform career choices by focusing on self-discovery an...
We're living in an era when the thinking process is becoming increasingly more important in a student's learning journey: the ability to be reflective, adaptable, flexible, and nimble during times of constant change.
These simple creativity challenges can encourage students to have the mindset of an artist, a designer, and a change-maker.
6 ways to differentiate learning so students get the support they need to succeed.
A collection of evidence-backed tips to help students cross the bridge from confusion to clarity.
In an era where our youth are constantly bombarded with unprecedented challenges, it is our collective responsibility to empower them with the skills to flourish, both online and offline. This complimentary webinar will equip you with the tools to foster social and emotional wellbeing in the digital age and inspire resilience within the younger generation.
https://app.geniusu.com/mentor_circles/737/ | With Dr Stacie Herrera | In an era where our youth are constantly bombarded with unprecedented challenges, it i...