Charlotte Mawle
| Suppoerter
Perth WA, Australia
Mentor rank #99 of 4092
Experienced Entrepreneur
Entrepreneur level:
Scaleup
Helping others develop change capability through an adaptive transformational framework
My Products (3)
World class Certifications and Microschools for entrepreneurs at every level.
Mentor experience
I have mentored senior executives in global organisations as well as individuals working for Not For Profit organisations. I have a passion for education and sharing my experiences and helping others to grow and embrace continuous learning. With a background in HR, Organisational Development, Organisational Change and IT, I bring a unique set of skills to my coaching and mentoring. I can provide individual and group coaching programmes as well as mentoring. My experience in managing and leading change programmes and running my own training and consulting business brings together entrepreneurship and agile leadership skills.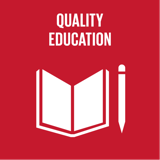 Quality education and lifelong learning for all
Top 5 Passions
Family

Health

Partner

Environment

Fun
Charlotte's Genius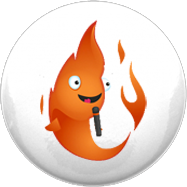 Blaze
Loves people, but gets distracted quickly, like Marilyn Monroe & Oprah Winfrey.
Charlotte's Profile
Suppoerter
Suppoerter Text
Growth
Resilience
Inspiration
Significance
Collaboration
Fun
Friendship
Variety
Compassion
Family
Degrees
Ongoing
Completed
Created
Sort By
I've been introduced to an investment opportunity - it involves a new game in the Metaverse, and I am wondering if anybody is interested in finding out more about it. I have the details and would be happy to introduce you to the founders. You can message me here or email charlottemawlecm@gmail.com.