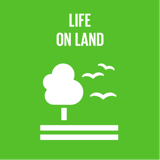 Protect our forests, statement: animals and biodiversity
Top 5 Passions
Teaching

Creativity

Freedom

Service

Family
Jennifer's Genius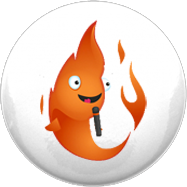 Blaze
Loves people, but gets distracted quickly, like Marilyn Monroe & Oprah Winfrey.
Testimonials
No testimonials to show here.
Sort By
Most of us here are idealists with optimism, which is good. However, be careful which companies you invest in; some use hype and MLM, others never mention the electricity and water used by the AI LLMs or blockchain, both which use huge amounts. Yes, we do use solar here and have lots of trees and compost. We are not sitting in white mansions, smoking cigars and burning up fuel flying around like the politicians do. So much talk, so little action. (Climate change science was known and the albedo effect a future concern back in 1998). Inconvenient Truth.
My Global Goals purpose was Protect our Forests, Animals, and Biodiversity. Reason being, without re-wilding and protection, our species will find it tough to survive. (Read David Attenborough - A Life on Our Planet)
I can resonate with raising your own standards. I'm glad to hear that partnerships will help. Sometimes one feels alone in this.